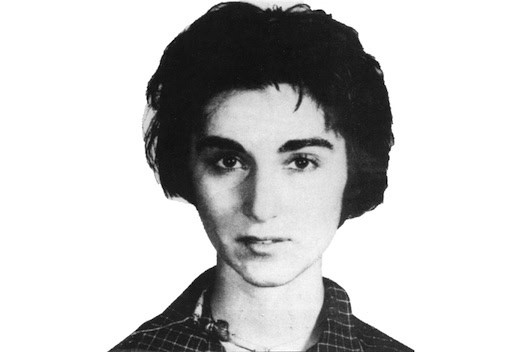 Anyone who lived in New York in the '60s was haunted by the story of Kitty Genovese.
In March 1964, the 28 year old was coming home from her job at a local bar in Kew Gardens, Queens at 3 a.m. when a man came out of nowhere and stabbed her. As she screamed for help, he ran away and she made it into the hallway of her building. He came back, found her and stabbed her again.
Despite her screams and the fact that 38 neighbors witnessed the attack, no one came to her rescue and she died.
That fact was turned into a front page New York Times story about apathy and anonymity, revealing the uncaring people who lived in the city.
"It was one of the most shameful events in New York City history," said one reporter.
As a little girl growing up in Queens, it was terrifying to me.
Now, fifty years later, The Witness follows Kitty's brother, Bill, as he tries to make sense of what happened that night. [Read more…]