It's only fitting that Come From Away, the new world-premiere musical opening the season at the La Jolla Playhouse, made its debut the week before this year's Tony Awards. Featuring a moving book, haunting rock/Celtic score and powerhouse performances, there's no doubt this triumphant production is destined for that same stage. [Read more…]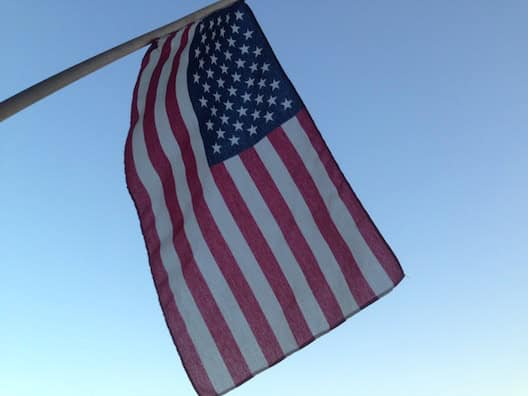 To those of you who lost loved ones in the attack on the World Trade Center and the Pentagon, here's what happened in their final moments.
Your father was a hero.  When the building shook from the blast, he did not concern himself with fear.  He helped unblock an office door which had been barricaded by debris and furniture that had moved. He freed three people.
Your friend who was on the plane being hijacked recognized immediately how serious the matter was and reached to calm the shaking hand of the person in the next seat.
Your wife saw a man bleeding from his head and she tore a piece from her shirt and made a bandage for him.
Your aunt helped her co-workers who could not find the exit through the smoke – they all made it. Then she went back for others.
Your nephew who was the pilot on the plane had only the safety of everyone on board in focus every second. [Read more…]