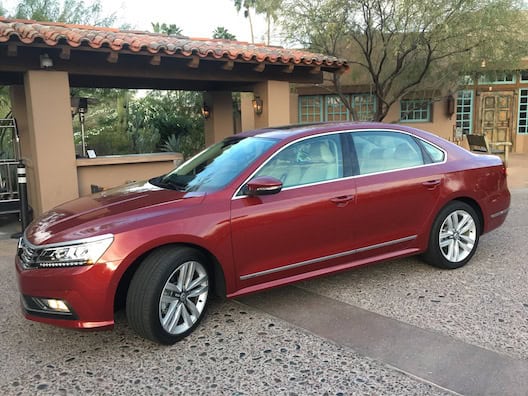 I was so happy to pull into the beautiful Hermosa Inn in Phoenix only to find an equally beautiful 2017 Volkswagen Passat 1.8 SEL Premium waiting for me to test-drive for the week.
The Passat was the first car we bought our son when he turned 16 so I have fond memories of it — especially how safe it felt during a couple of harrowing moments (only to me) when I drove with him on the freeway for the first time.
We had done a lot of research so we knew it had high safety ratings and was a great car for a teenage boy.
Apparently, it's always a great car for a 50-something woman. [Read more…]