"pitch perfect 2" giveaway!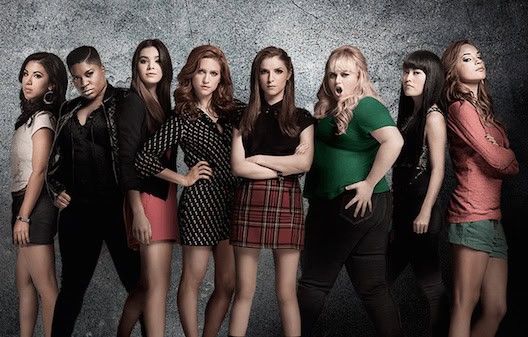 I remember seeing Pitch Perfect at a screening before it came out, and being sucked in along with the whole audience, just grinning and laughing throughout the whole movie.
The story, about the mismatched members of a college a capella group, was hilarious but also surprisingly heartwarming and filled with great music.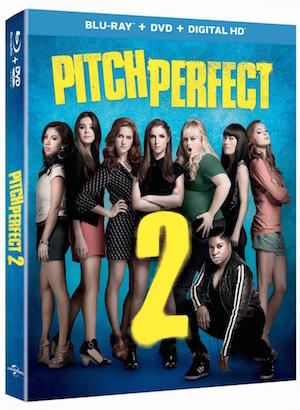 The eagerly-awaited sequel, Pitch Perfect 2, was released earlier this year, with Anna Kendrick, Rebel Wilson and Brittany Snow once again leading the unlikely champions as they attempt to sing their way to world victory. Despite an embarrassing wardrobe malfunction — which occurred in front of the President and First Lady and which also stripped them of being allowed to perform — the Bellas are back.
After convincing the directors to give them one all-or-nothing chance to compete in the World Champions, they go for it in a feat of girl power. Their final number is a showstopper.
I'm giving away copies of Pitch Perfect 2 on Blu-ray Combo Pack to six lucky Midlife at the Oasis subscribers! (If you're not a subscriber, first sign up for my weekly newsletter in the right sidebar of this page.) For a chance to win, simply leave a comment below. For a second chance, tweet this:
Contest ends on October 12 at midnight Pacific time. Winners will be notified by return email. Prizes can only be sent to a U.S. mailing address.