2106 hyundai tucson limited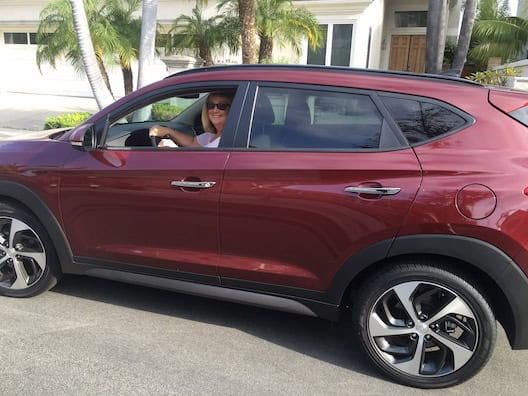 Here's the funny thing about the 2016 Hyundai Tucson Limited.
I usually take photos throughout the week of the cars I'm reviewing but I felt so at home in this one that I kept forgetting it wasn't mine!
Honestly, it feels just like my Kia Sorento's younger and slighter smaller sibling. Which means I love it.
I had to snap a bunch of pictures right before the car was picked up so I could share some of my favorite features with you.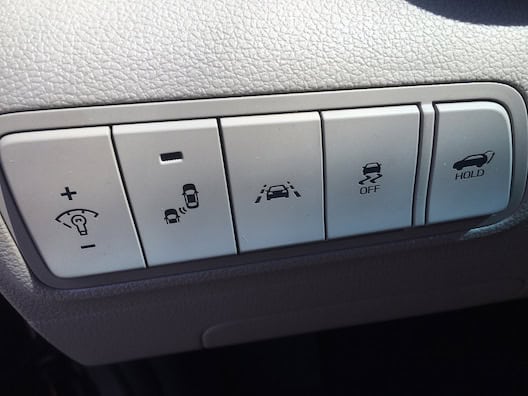 I am a huge fan of all of these safety features, especially the blind spot detection system which, at this point, it would be hard for me to drive without. I also really like the lane departure warning system because it lets you know when you're drifting. Not, ahem, that I ever do that.
And the lights! Oh, the lights. As I get older, I really dislike driving at night but these lights are bright and clear, and it makes a huge difference.
The interior is nice and comfy, both front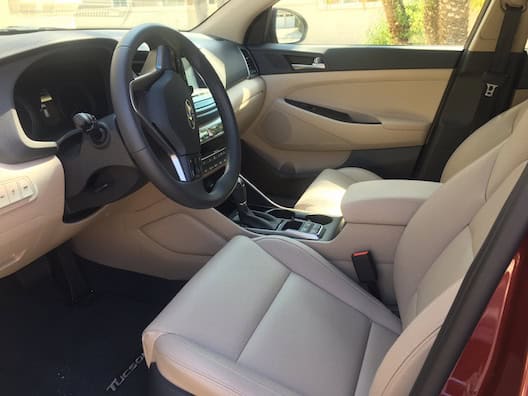 and rear — which I got to test personally when our son was home for the weekend and he rode shotgun while Michael drove.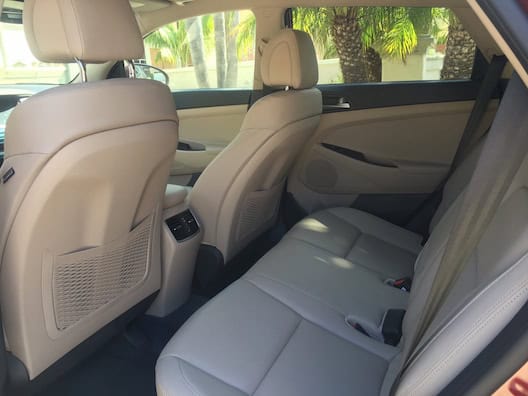 You can tell Michael was also driving at this time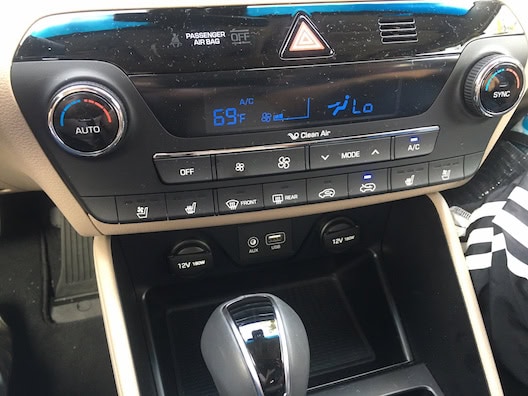 because the temperature is always higher on his side. And, while I can't drive without my iPod plugged in,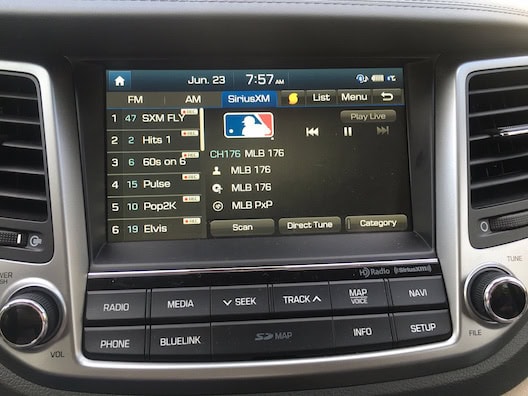 he has to have the Yankee game on. The way they're playing, though, it's a good thing there are so many other channels to choose from on Sirius.
I was glad we had the Tucson when we were cleaning out our garage so we could pack up the roomy cargo hold and head to Goodwill before we had second thoughts and decided to keep everything.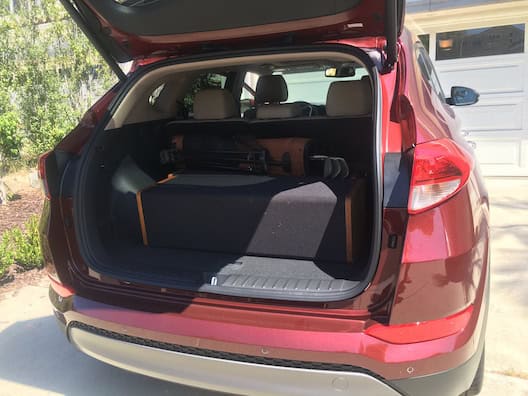 We were able to fit in a couple of ginormous speakers, a few sets of golf clubs and lots of bags of stuff that I'm sparing you from having to look at.
I'm not surprised that U.S. News & World Report named the Hyundai Tucson "2016 Best Compact SUV for the Money." It's a great car.
Sad to give it up at the end of the week, I immediately booked a trip to Tucson for next month. Coincidence? I think not.
I'm hoping the next car I get to review is a Maui.