let's make shannon foster — ava's mom — woman of the year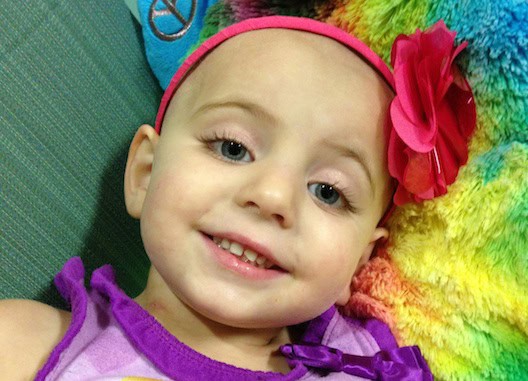 I met Shannon Foster a couple of years ago at a media event at the Hotel La Jolla, where she was General Manager. We spent a lot of time talking and laughing, and she is a doll.
She needs some help now, so I want to share her story.
Shannon's daughter, Ava, was diagnosed with Acute Myeloid Leukemia in 2012 when she was 17 months old. She spent almost six months in the hospital before going into remission.
A year later, though, her cancer returned and Ava underwent high dose chemo, radiation and, eventually, a bone marrow transplant using stem cells from an umbilical cord bank. According to Shannon, Ava is doing well today but, because her cancer returned once, there's a chance it will return again.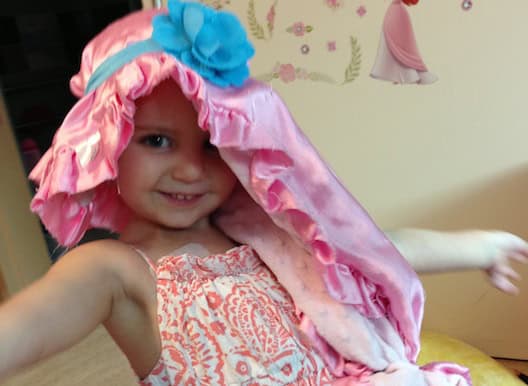 Shannon has been nominated for Woman of the Year with the Leukemia and Lymphoma Society (LLS) in San Diego, and I want to help her win. "To say the nomination is an honor would be an understatement," says Shannon.
The Man and Woman of the Year campaign is a way for everyone to help fund research to defeat the number one cancer killing children. Every dollar raised counts as one vote, and the winners are the two people who have raised the most money.  According to Shannon, LLS is an organization that is doing the right things with the dollars it raises.
"I'm proud to be associated with LLS," she says. "They're so close to finding a cure for cancer and that is why I'm running for Woman of the Year."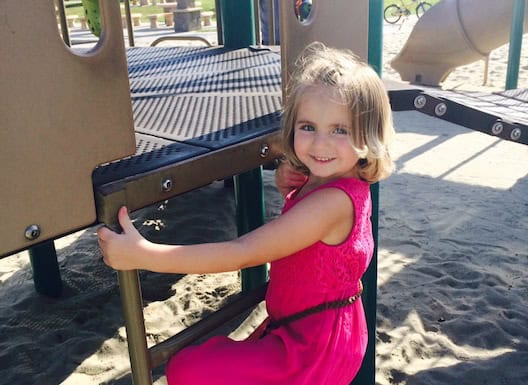 The fundraising race began on March 31 and runs for 10 weeks, ending on June 13. Shannon's goal is to raise $50,000 because when she does, her family will be aligned with an AML Research Portfolio, giving them firsthand updates on the research, progress and new treatments for the disease.
Let's help Shannon — and Ava. Please visit Shannon's fundraising page and, if you can, make a donation. Every single dollar makes a big impact. You can also check out the Prayers for Ava Facebook page for information on upcoming events and to follow both Ava and Shannon's journey.
I hope you'll share their story with your friends and on social media.
I know there is nothing stronger than the power of mothers. And I believe, together, we can work miracles.
Let's make one happen for Ava and all the kids fighting blood cancer.
Thanks for your generosity. xo