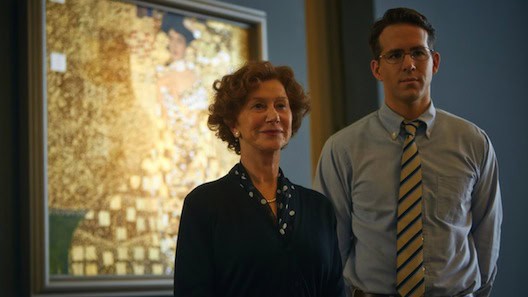 Thanks to Anchor Bay Entertainment for sponsoring this post
and providing such great prizes!


Thank goodness for movies.
How else would I learn amazing stories like the one behind Woman in Gold? Stories I somehow missed when they actually happened?! [Read more…]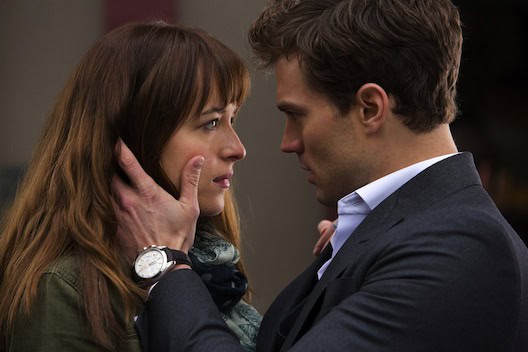 For those of you who may have been too embarrassed to see Fifty Shades of Grey in the theater, you'll be happy to know the movie will be available on Digital HD Friday, May 1 and on Blu-ray™ & DVD Friday, May 8. 
You'll also be happy to know you can win one of six copies right here! [Read more…]