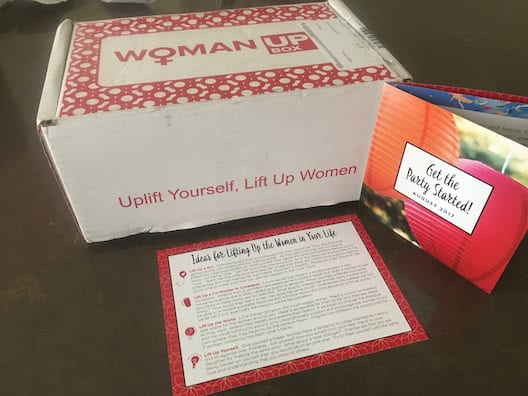 Remember how much I liked the Woman Up subscription box I received last month?
Well, I received the new one and it's even better! [Read more…]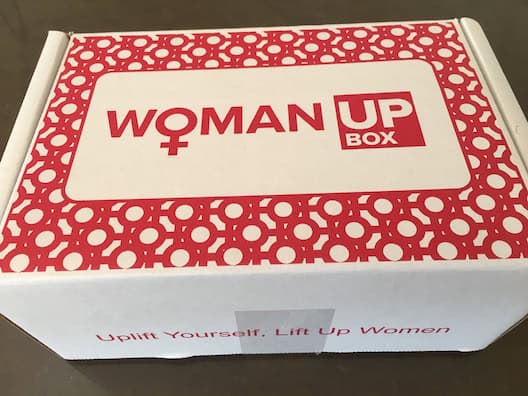 Hey, friends, time to Woman Up!
You know I am all about empowering women, and you also know I'm a big fan of subscription boxes.
So, of course, I couldn't resist the offer to review the new Woman Up Box subscription service, whose goal is to lift women up. [Read more…]