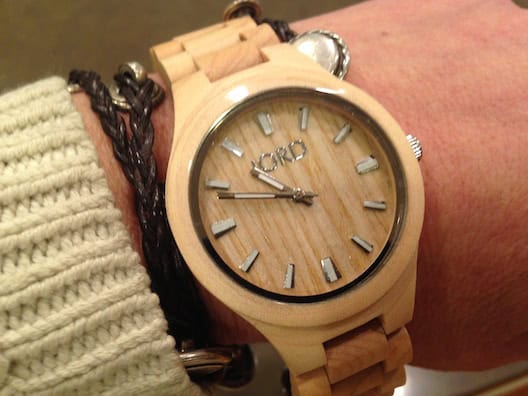 How gorgeous is this watch?!
Since receiving my JORD watch, I find myself seemingly obsessed with time. I cannot stop looking at my wrist! [Read more…]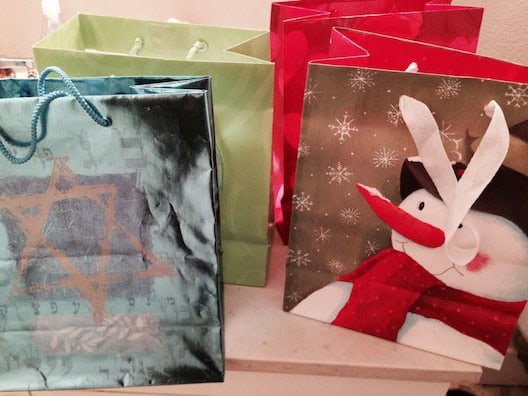 You might not have gotten exactly what you wanted for the holidays but that's okay because here's a second chance to get some goodies.
Before I start writing essay posts again, I thought I'd do another giveaway, sharing some of the more interesting products I've been sent to review lately, and giving you a chance to win one of them. [Read more…]