8 travel gadgets to take anywhere!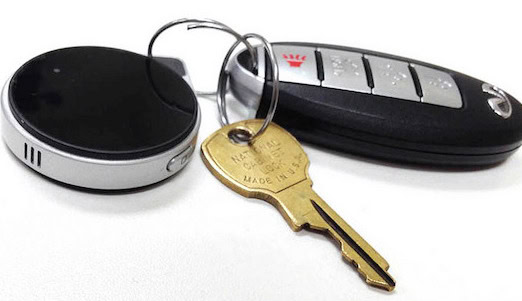 Last week, my slideshow of 10 great new gadgets to take on your next trip was featured on USA Today 10Best. That TruFob Wireless Tracking Tag, above, is one of my favorites, whether you're traveling or not. (Hello, lost keys!)
While doing my research, I discovered so many other must-have travel gadgets that I decided to write another post to share some of them with you. Seriously, you will wonder how you ever traveled without these.
I'm going to give away a couple of these so leave a comment below to let me know which item you want the most.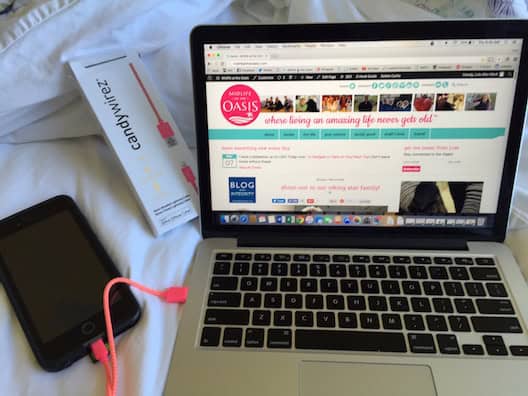 This colorful cable may not seem like a big deal until you accidentally leave your charger in a hotel room because it simply blended into the background. I love this 3-foot braided cable, which is Apple-certified, and pretty in pink. No one ever mistakenly takes my charger when I'm using this one.
Zus Smart Car Charger and Vehicle Finder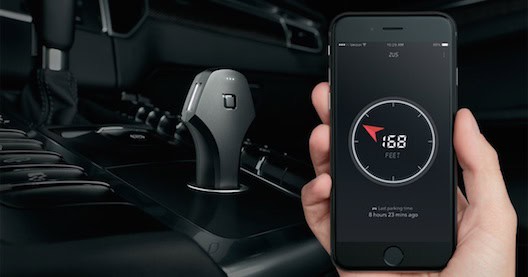 No wonder this little gadget, billed as the First Smart Car Charger & Vehicle Finder in the World, was successfully crowdfunded by IndieGoGo. It's brilliant and, in fact, I'm going to have to get a second one because Michael claimed this one for himself after he watched it in action. Not only does it charge two devices at twice the speed of regular car chargers but it has its own bright light so it's visible even in the dark. And, best of all, IT TELLS YOU WHERE YOU PARKED YOUR CAR. This is a game-changer if you're in a rental car or, ahem, even if you're in the parking lot at Ralph's. Do yourself a favor and buy one for every car in your family.
Kodiak Plus Portable Rugged Power Bank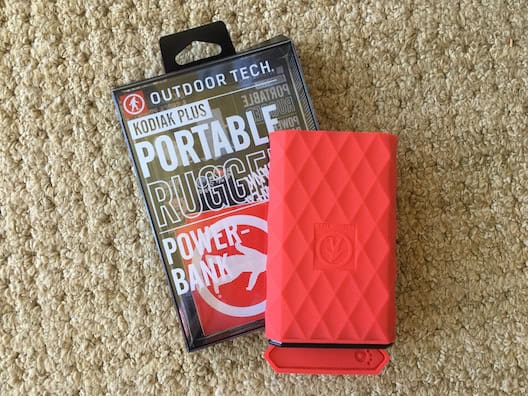 Since I carry so many electronics on my trips, I'm always looking for a good charger. The Kodiak Plus seems to be it. Ultra-thin, it's waterproof, dustproof, and shockproof. It can charge almost any portable device using its huge rechargeable battery and dual USB outputs. To put it in practical terms, it fully charges an iPhone four times and a GoPro eight times. That gets me charged, too!
Olive & Cocoa Adapter and Case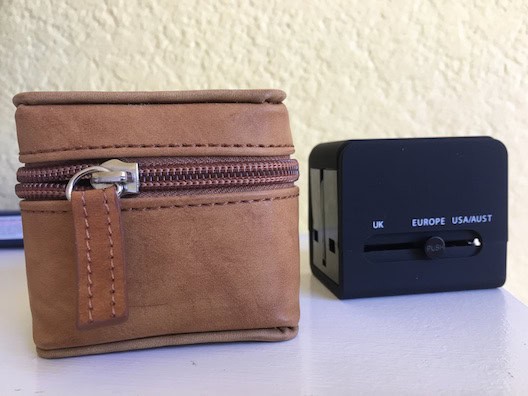 I'm always scrambling for the right adapter before leaving for a trip so this will make my life so much easier — not to mention more stylish. This compact adapter features settings for the U.K., Europe and Australia and comes in its own beautiful little leather case.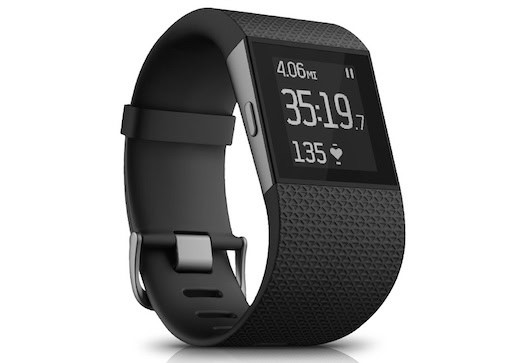 The Fitbit Surge is a sleek Fitness Super Watch that's built for training, so you can train smarter and go farther, even when you're traveling. Available from AT&T in black or tangerine, it provides an in-depth look at training stats, sleep patterns and heart rate readings, while helping you reach your fitness goals. I wish I'd had this when Michael and I walked endlessly around the deck on our last cruise so I could brag about how many steps I took.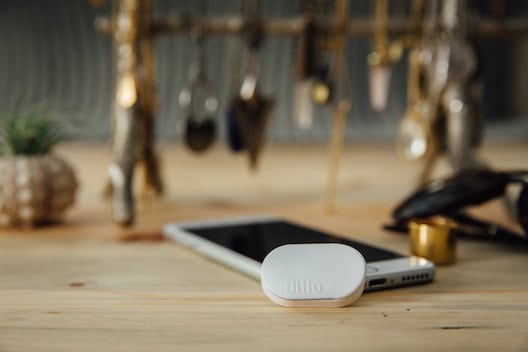 This little gem ensures you won't miss that important call or message, even if you're someplace you can't check your phone right away. Small and discreet enough to slip into a pocket or clip to your bra or tank top strap, it can be programmed to alert you to specific notifications which you customize on the free Ditto mobile app. This is great when you're driving, in a meeting or any place you can't constantly check your phone.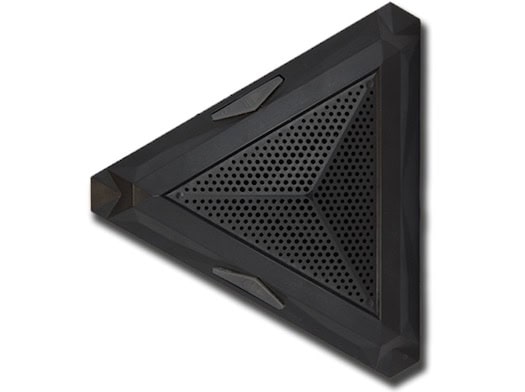 If you're one of those people who prefers a soundtrack to your trip, this portable speaker from Sticky Sounds will be music to your ears. It's waterproof, GoPro compatible and it has an eight hour battery life. Because it attaches easily to everything from surfboards to snowboards, it lets you participate in any activity to your own beat.
Reach Attachable Cell Phone Antenna

Remember those old Verizon commercials where the people spend most of their time asking, "Can you hear me now?" We've all been in areas where you just can't get reception, and this easy-to-attach antenna improves your phone's signal strength so you have a better chance of getting through, whether you're lost in the woods or just trying to Instagram a Selfie from the top of that mountain.
For a chance to win one of these items, you MUST first "like" this post, then leave a comment below. For a second chance to win, Tweet this:
Contest ends on March 20 at midnight Pacific time. Winners will be notified by return email. Prizes can only be sent to a U.S. mailing address.