Sunday, 22 October 2017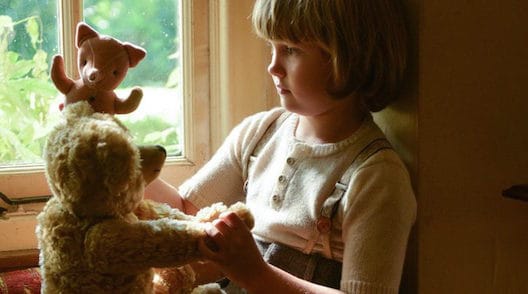 Winnie-the-Pooh and his friends are sacred to my family.
My son was obsessed with them when he was little, greeting Tigger at Disneyworld as though he were a long-lost friend.
We quoted the characters and discussed them in great detail, laughing about how one of us was acting like an Eeyore when we complained too much.
My son might even have been a smidge envious of Christopher Robin.
Well, although he's now 27, I hesitate to recommend Goodbye Christopher Robin (which I loved) to him because it just may traumatize him. He will certainly never wish to be Christopher Robin again, and he may actually feel guilty for all the attention he gave to the real boy's beloved stuffed animals.
I had no idea of the story behind Winnie-the-Pooh, which is dark and sad and completely at odds with how the hunny-loving bear made us all feel. read full story »
Friday, 13 October 2017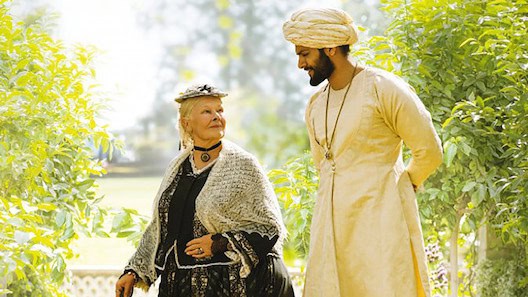 Well, I was going to write all about how much I enjoyed Victoria & Abdul, the true-ish story of the unlikely friendship between Queen Victoria (Judi Dench) and the young Indian man (Ali Fazal) who becomes her confidante and spiritual advisor.
But, as I was looking for photos to accompany my review, I came across some articles lambasting the movie for its dismissal of the horrors of British colonialism.
Since I don't know enough about this period of history, I will have to leave that criticism to the experts. I can only take Victoria & Abdul at face value, although that new context does give me pause. read full story »
Wednesday, 11 October 2017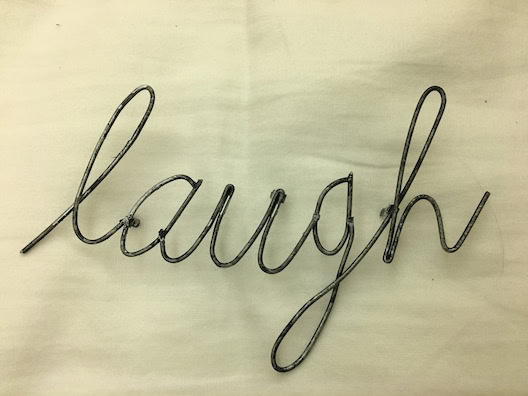 Thanks to TENA for sponsoring this post and starting this important 
conversation. All opinions are, as always, 100% mine.


As you know, I am a big believer in laughter.
I have laughed until I cried, I have laughed until my stomach hurt and, more recently, I have laughed until tears started running down my leg.
Yes, as I've gotten older, gravity seems to have forced everything down, including those happy tears.
And, well, that's not really funny. read full story »
Monday, 9 October 2017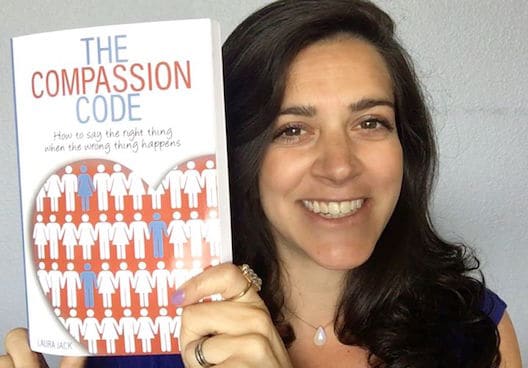 If there's one thing we can all agree that the world needs right now, it's compassion.
So many of us are hurting, and we need to find ways to help each other heal.
When I saw that Laura Jack had written a book, The Compassion Code: How to say the right thing when the wrong thing happens — and that it had already become a bestseller — I kind of felt better about the future. read full story »
Read Previous Entries