Tuesday, 23 January 2018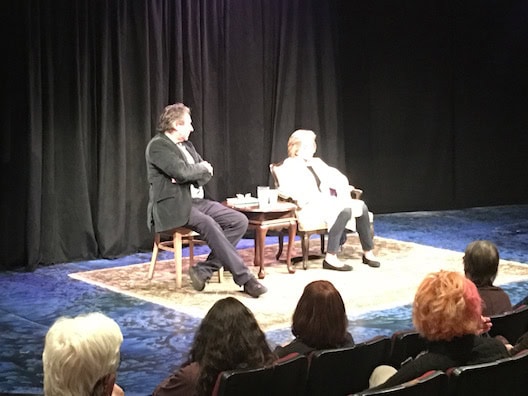 If you're anywhere near San Diego and are free tonight, order tickets for The Year of Magical Thinking at North Coast Rep right now.
The special two-night presentation is a must-see and tonight is your last chance to see it here.
Linda Purl is a powerhouse in this one-woman show based on Joan Didion's bestselling book about losing her husband, author John Gregory Dunne, and their daughter, Quintana. read full story »
Monday, 1 January 2018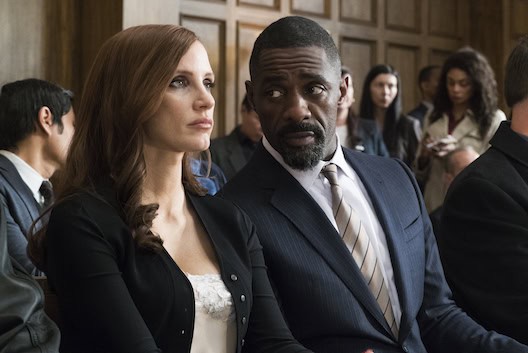 Happy New Year, everyone!
I thought I'd start 2018 with a giveaway of a book by someone who probably has a few New Year's resolutions of her own. read full story »
Saturday, 23 December 2017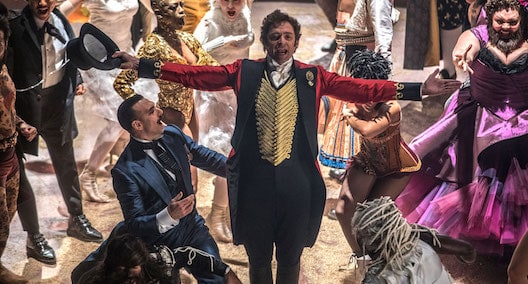 I am so conflicted about my feelings for The Greatest Showman.
I should hate it because I strongly believe elephants and other animals have no place in the circus.
I should hate it because, from all accounts, P.T. Barnum was not a man to be admired.
I should hate it because there's really a lot wrong with the story.
And yet I loved it. read full story »
Tuesday, 19 December 2017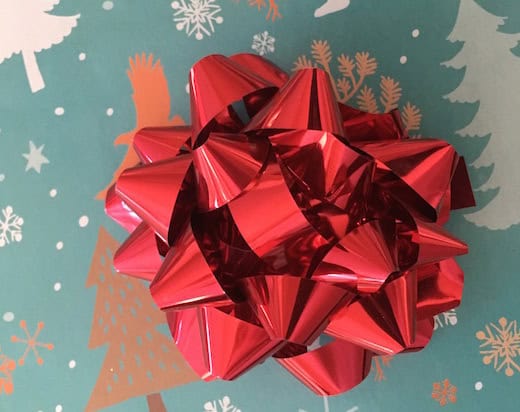 I've discovered some great items lately, and I know they would make other people just as happy to receive them as I was.
So, because it's only Tuesday, I want to share these with you so you can still order them in time for Christmas or a late Chanukah celebration. I can personally vouch for the happiness factor of each one of them! read full story »
Read Previous Entries