Saturday, 23 September 2017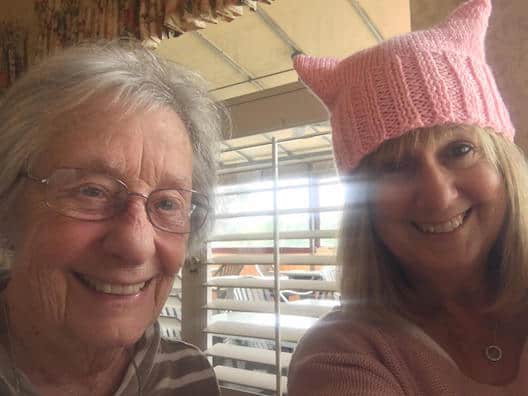 This has been a very challenging year, to say the least.
I know it's early but, with our country crumbling around us, I'm trying to think of holiday gifts to give my nasty women friends to encourage them to keep resisting and persisting, no matter how exhausted they are. Because, as author Sandra Cisneros is quoted in the Nasty Woman Journal, "We do this because the world we live in is a house on fire, and the people we love are burning."
Since my mom, above, can't make every single one of you a pink pussy hat (sorry), here are three items we should all own. Buy them for yourself and give them to the nasty women in your life. read full story »
Friday, 22 September 2017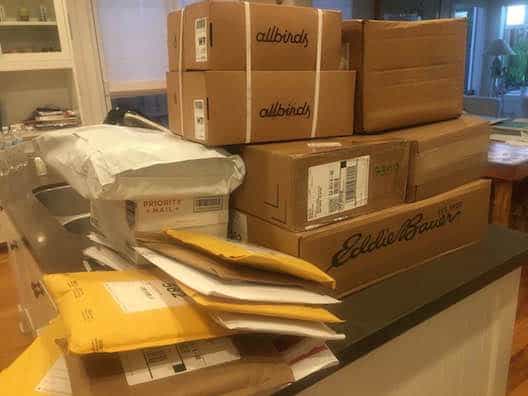 After back to back press trips, one of the things I both look forward to and dread about coming home is the amount of mail waiting for me.
I get lots of stuff from companies that want me to review their products. Unless they're paying me (which, sadly, none of the ones I'm mentioning here are), I'll either 1) test it and stick it in a closet until I have a story in which I can use it 2) test it and donate it to a charity 3) love it and want to share it with you immediately.
All of these fit in category 3: read full story »
Saturday, 16 September 2017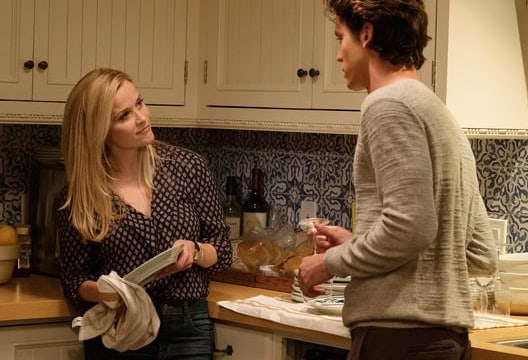 After seeing the trailer, I knew Home Again wasn't going to be a good movie but I went to see it anyway because: 1) Reese Witherspoon 2) Nancy Meyers
Reese Witherspoon is adorable, always fun to watch and seems like she would be a great friend. But Nancy Meyers? Her movies are house porn at its finest. read full story »
Sunday, 27 August 2017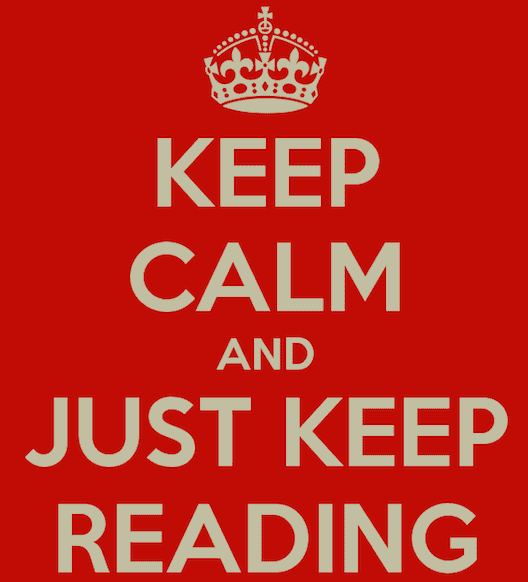 I'm publishing these three posts (here's Part 1 and Part 2) from my bibliotherapist, Rachel Stevenson, all in a row because I think, together, they form an extraordinary statement about our times. They also provide a powerful reading list of books that reveal our country's past, present and possible future.
I hope you'll delve into these books, let us know what you think of them and feel free to add suggestions of your own. read full story »
Read Previous Entries