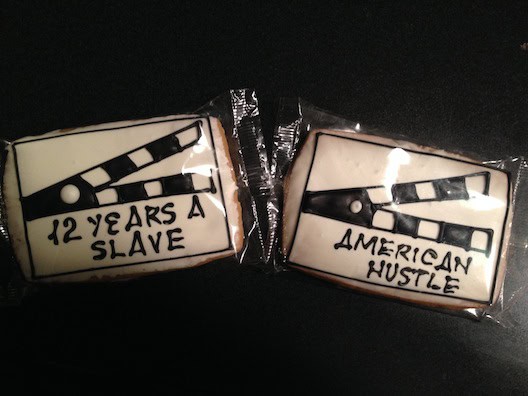 I love these cookies from Zabar's so much, I had to give them their own post before they, um, disappeared.
I posted my Oscar predictions here,  and am convinced Best Picture will come down to these two movies.
What do you think?
Follow me live on Twitter during the awards @loisaltermark and enter to win a copy of American Hustle – Original Motion Picture Soundtrack here.