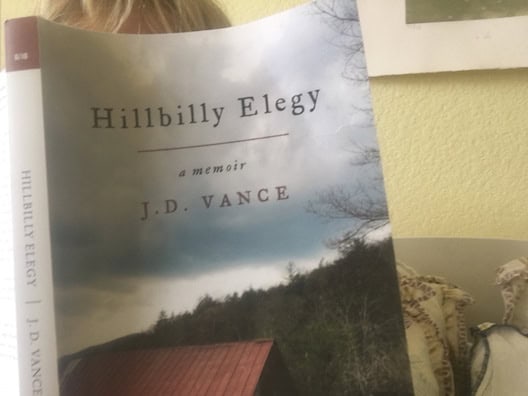 This is not one of my usual reading lists but these are unusual times.
This is really a reading list for the resistance.
The election and what's it already done to this country gutted me. And the only way I've ever been able to make sense of things I can't wrap my head around is to do what I've done since I was little.
To read.
That's something I suggest He Who Shall Not Be Named and his supporters start doing, too. If they did, I bet we wouldn't be in this terrifying mess now. [Read more…]