5 truths and a lie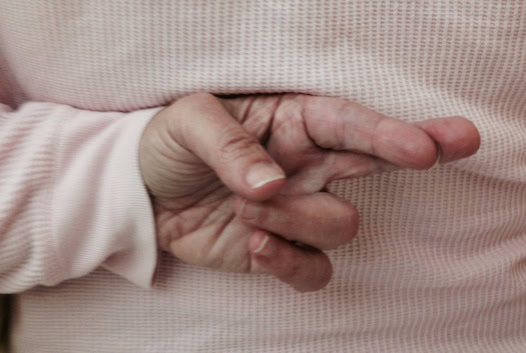 When I read "5 Truths and a Lie" on Sips of Jen and Tonic, I commented that I was definitely going to play along.
I love the whole concept, and was excited to see it featured on two of my favorite blogs today: Beyond the Backyard Blues and Miss Edee.
I know it's hard to believe there's anything left for me to share with you but I racked my brain and came up with these.
Can you guess which one is the lie? (Answer coming tomorrow.)
1. I wrote a newspaper article about a New York slumlord under a fake name because I was afraid he would come after me.
2. I have voted for a Republican.
3. I allowed my 2-year-old daughter to ride a killer whale.
4. I spent an evening with Southside Johnny and the Asbury Jukes in my dorm room.
5. I once ate a dozen Dunkin' Donuts on a cross-country flight.
6. I found out I was pregnant in Bloomingdale's.