2017 hyundai elantra limited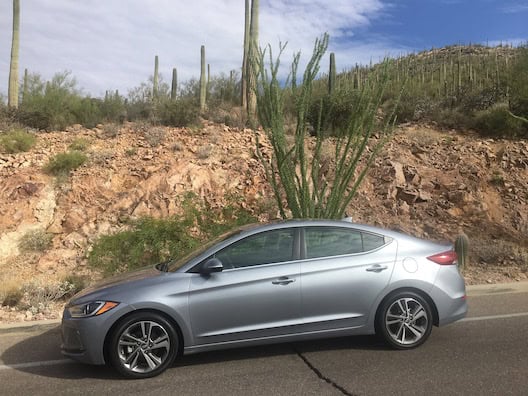 I had no idea, when I got behind the wheel of the new 2017 Hyundai Elantra Limited for the first time, it would prove to be the perfect car for my week-long spa trip through Arizona.
Sure, it was beautiful in its Shale Gray Metallic glory but it was so much deeper than that.
I spent two nights at the JW Marriott Desert Ridge in Phoenix,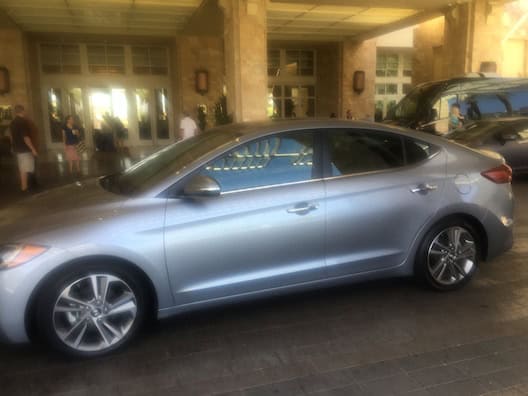 drove to Tucson for two nights at the JW Marriott Starr Pass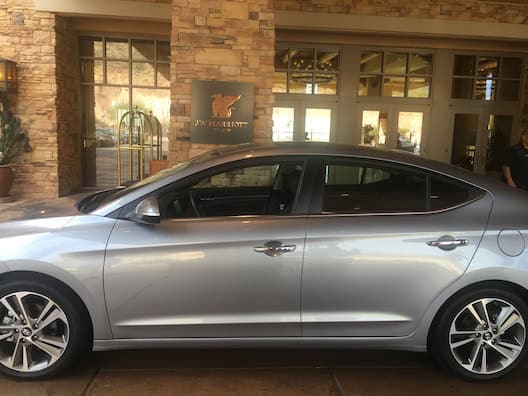 and drove back to Phoenix for two nights at the JW Marriott Camelback Inn.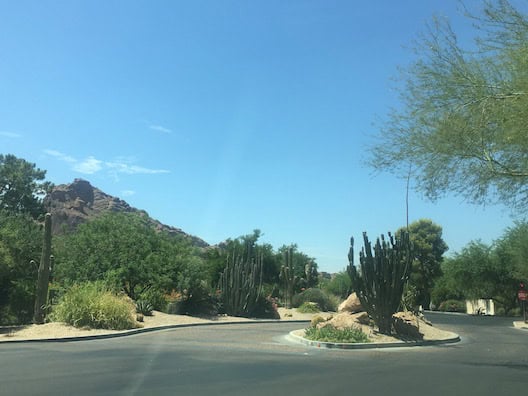 Each place was amazing for its own reasons but the 120 mile drive each way could have easily ruined my peaceful, easy feeling.
Instead, it — surprisingly — added to it.
Let me tell you some of the reasons driving the 2017 Hyundai Elantra was as zen-like as my spa treatments.
It literally welcomed me.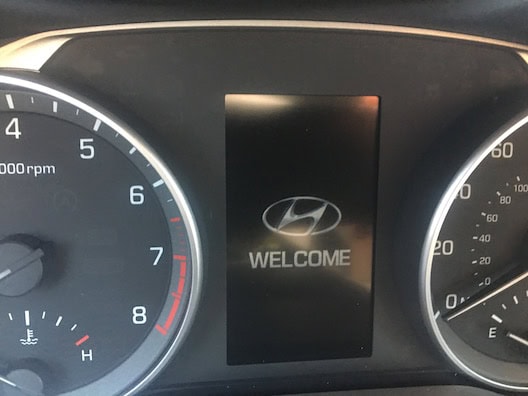 I love when spa therapists take my hands, greet me with a smile and usher me into their oasis. The Elantra did the automotive equivalent.
It was relaxing.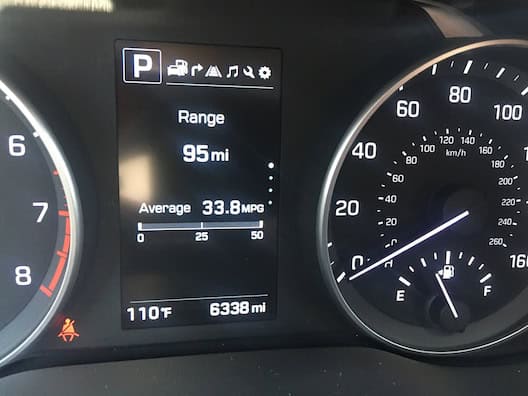 I usually stress about long drives but, as soon as I got settled into the cushy driver's seat, I felt comfortable. The Elantra was quiet and the ride smooth. And leaving the triple digit temperature outside for the invigorating frigid air conditioning inside the car was like a traditional Nordic spa experience in itself.
It wrapped me in a safe cocoon.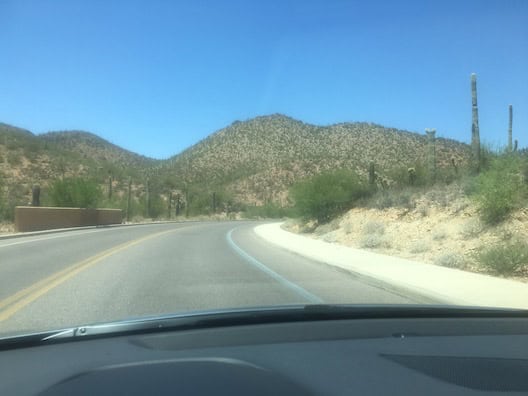 If you've ever had a body wrap — and, oh, I had a couple of great ones last week — you know how warm and cozy they make you feel. Well, thankfully, the Elantra wasn't warm but, because of its many important safety features, including my must-have blind spot detection system, I knew I was in very capable hands. And despite the frequent road signs warning about possible high winds and dust storms, I was reassured by the car's stability, the generously-sized cup holders containing my two full bottles of water, and the compass on the rearview mirror — just in case, God forbid, I got turned around in a windy, dust-covered haze.
It helped me find my path.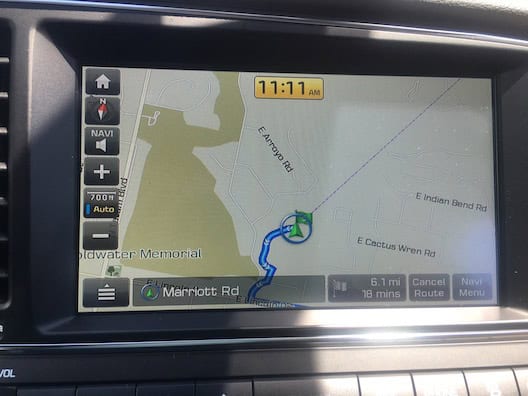 Massages are often the ideal time to solve problems and figure out what road you're on in life. Luckily, the Elantra did that for me with its easy-to-use navigation system. I just plugged in the addresses of each resort and let the Elantra guide me. Because I actually heeded its advice — something I don't always do with my own thoughts — I never strayed from my path and I always reached my goal.
It provided the wisdom of the elders.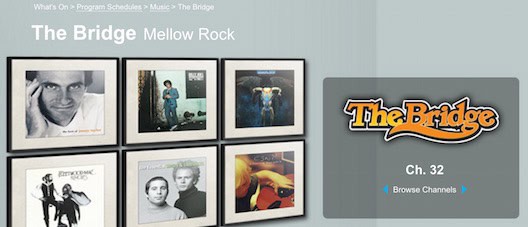 Thanks to its local Native American culture, Arizona spa treatments are often infused with an element of spirituality. In fact, when I left Tucson, my friend warned me that part of the road I was taking had been cursed centuries ago and I should be sure to thank the gods for allowing me to drive over it. Well, you can bet I heeded that advice. I was also grateful that the Elantra offered its own wisdom of the elders via The Bridge, the SiriusXM Radio station playing mellow rock from the '70s. Could there be any wiser gods than Fleetwood Mac advising, "Go Your Own Way?"
It illuminated my past and my future.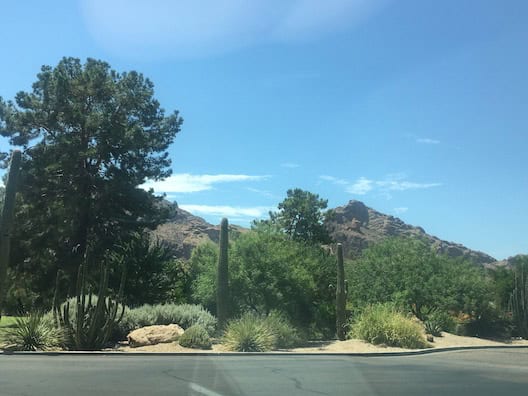 The Elantra's strong headlights and rearview camera kept my vision clear so I could see and truly appreciate the gorgeous scenery all around me.
It made me feel understood.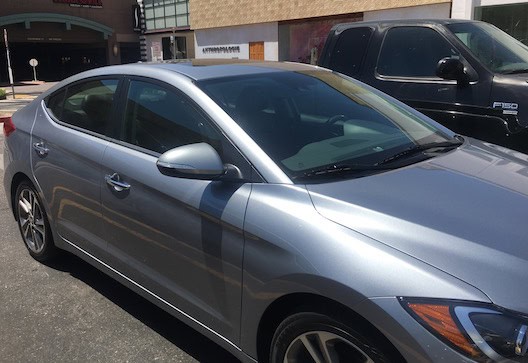 When a massage therapist gently digs into that knot in my shoulders or spends extra time on my tired feet, I feel like they really get me. The Elantra gave me that same mushy feeling when, before heading off to the airport, I found it guiding me into a parking spot right in front of my own sacred retail temple — Anthropologie.