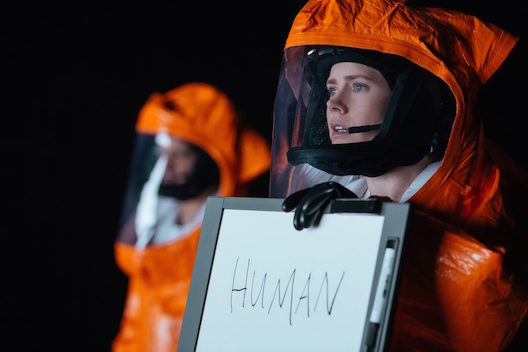 Arrival seems like a fitting movie for this election season, and I couldn't help wishing it had been released before we voted so people could have seen the importance of having a strong, smart woman in charge.
But I digress. [Read more…]
Amy Adams and Christoph Waltz have already been nominated for Golden Globes for their performances in Big Eyes, the true story of one of the biggest art scandals of our time. Here's my review on Boomeon.