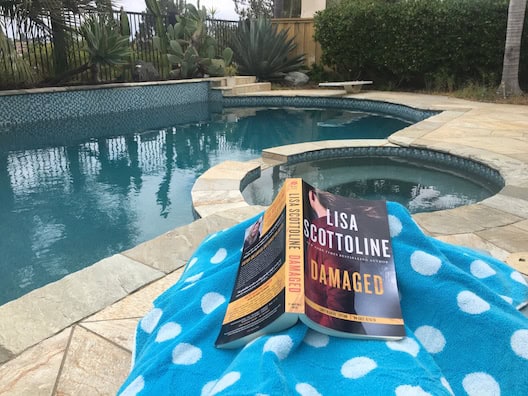 I gave you five suggestions for great beach reads yesterday but here are five more because summer days are long and you will gobble up all of these books fast!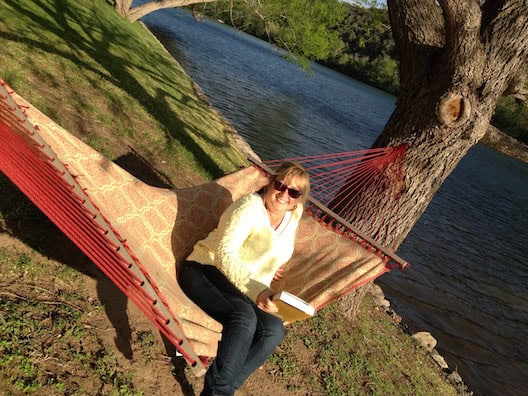 The Fourth of July weekend means summer's really here. And summer means beach books.
Beach books get a bad rap. They're often dismissed as light and fluffy — entertaining enough to keep your attention between naps, but not the stuff of great literature.
I beg to differ. [Read more…]