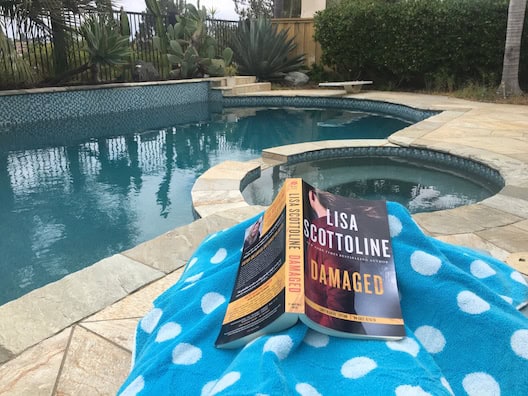 I gave you five suggestions for great beach reads yesterday but here are five more because summer days are long and you will gobble up all of these books fast!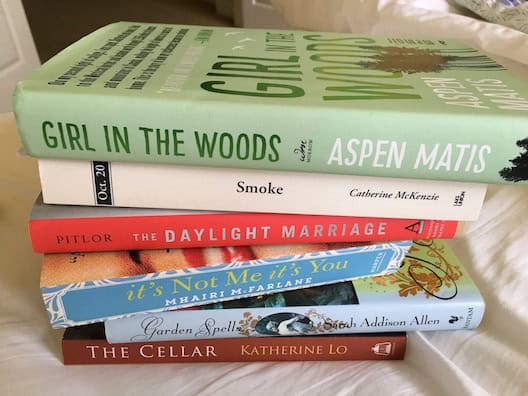 Okay, I'm devoting this first week of the new year to books. I'm determined to get back into my reading habit this year, and I know so many of you feel the same way.
Yesterday I posted my interview with Elizabeth Gilbert about Big Magic. If you have the itsy bitsy slightest desire to do something creative – write, paint, sew, whatever – but you have come up with a million reasons why you can't do it, YOU MUST READ HER BOOK. And, lucky for you, I'm giving away a copy so go enter now and then come back here. I'll wait.
I read a lot of books last year – mostly while traveling, which may actually be part of the appeal of travel writing for me – but I'm only going to write about the ones I recommend. Life is too short to waste on negative reviews and attention spans are too short for books that are mediocre.
So, here are half a dozen books to curl up with while El Nino keeps you housebound. I tried to cover different genres so there's something to fit any mood. As always, please let me know what you're reading. [Read more…]