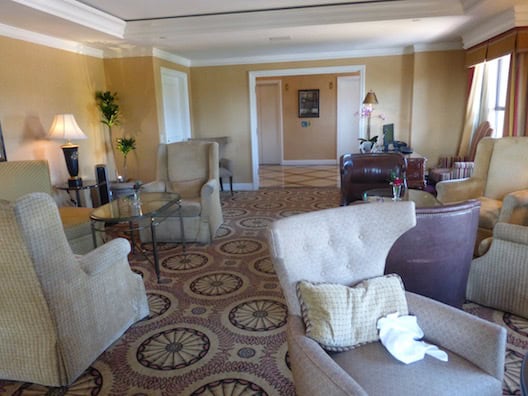 Now that I whet your appetite yesterday, I'm excited to tell you about the Club at Langham Huntington, Pasadena, which is definitely worth a splurge for a special weekend.
It's basically the concierge floor and, although we've enjoyed staying on those at dozens of hotels, nothing prepared us for The Langham Club experience.
We're grateful to Langham for giving us this opportunity because — well, let me show you. [Read more…]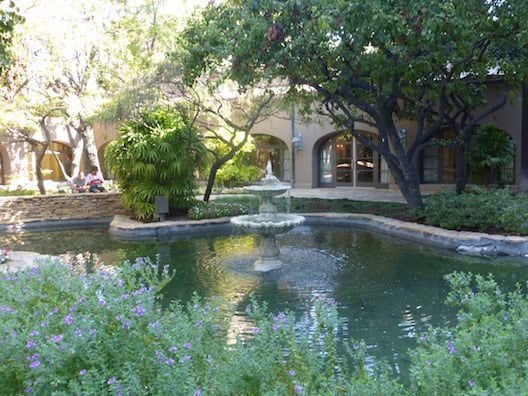 I am dreaming about the Langham Huntington today so I thought I'd share our visit there with you so you can dream about it, too. (Or, even better, plan a vacation!)
A few months ago, Michael was invited to participate in a poetry reading at Vroman's, a fantastic book store in Pasadena, California. He had once stayed at the Langham Huntington in Pasadena on a business trip and LOVED it, so we booked a room and were excited that the hotel generously offered to host us on their Club level.
Okay, I can't even begin to tell you how amazing Club level is — but I will tomorrow! [Read more…]