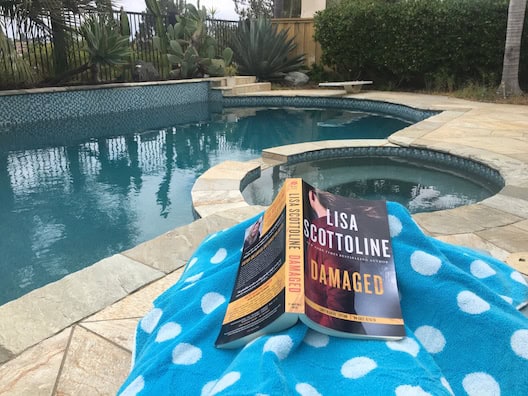 I gave you five suggestions for great beach reads yesterday but here are five more because summer days are long and you will gobble up all of these books fast!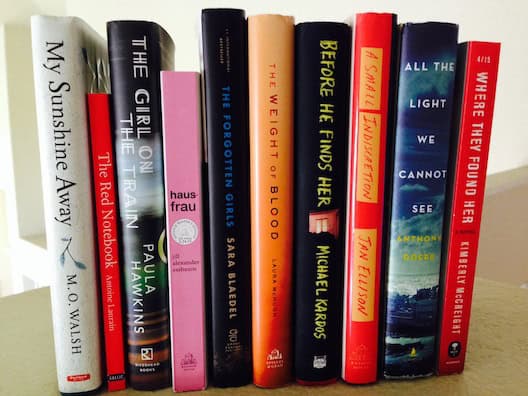 I've been reading a ton lately, which makes me happy since I remember what it was like to go through that awful "can't read" period. Despite a ridiculous schedule, I've carved out time to read every day and it's made me a little more sane.
I no longer feel the need to finish every book I start, so if it doesn't grab me right away, I'm on to the next one without feeling the least bit guilty.
I know that none of you have time for books that won't hold your attention, so if you're looking for a great book for a weekend escape — or just an escape from everyday life — here are my recommendations. [Read more…]