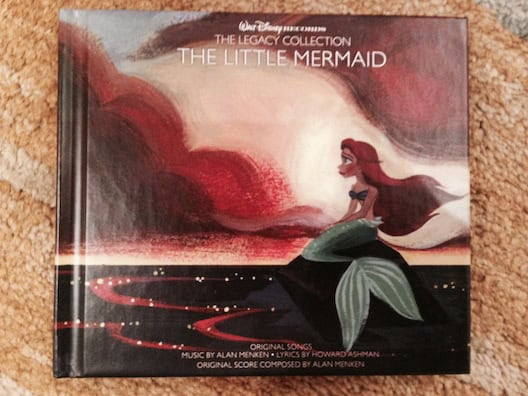 I received the Little Mermaid Legacy Collection CD as a member of
the Entertainment New Media Network. No further compensation was
received and all opinions are my own. 

I would have sworn I first watched The Little Mermaid with my kids but since the movie is now celebrating its 25th anniversary, that means they weren't even born when it first came out. And that means I was rocking to "Under The Sea" and "Kiss the Girl" by myself! Ha ha!
So I guess we've come full circle because Walt Disney Records has just released The Legacy Collection: The Little Mermaid, my kids are grown and out of the house, and I'm once again rocking "Under The Sea" and "Kiss the Girl" in my car all by myself! [Read more…]