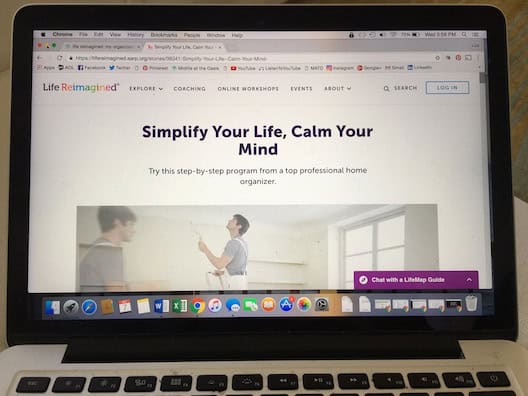 Thanks to Life Reimagined, who sponsored this post and provided incredible support during my project, I have actually reached my organization goal.
I know — I'm as shocked as you!
You may remember that I was invited to try out Life Reimagined last month, and I decided that was a good time to finally tackle the crap all over my house my organizational issues. That meant I was actually going to clean out the kids' rooms — they're both happily ensconced in apartments on the other side of the country — and I was  going to do something about the junk room, below, that was always supposed to be my office. [Read more…]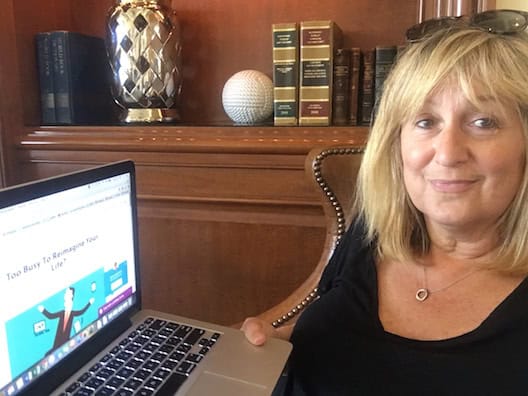 Thank goodness for Life Reimagined, who not only sponsored this post but has already made a difference in my life.
You see, since Alex and Sara left for college years ago, I've come to realize that the idea of an "empty nest" is not really accurate.
Yes, the kids are out of the house — but most of their stuff is still there.
Or, rather, here.
At a time in our life when we are really trying to downsize, we are drowning in things. [Read more…]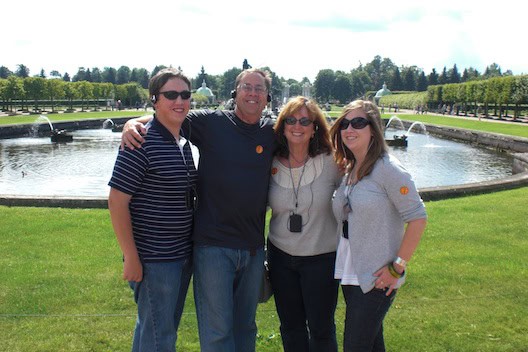 When I was a little girl, I imagined I would grow up, work in a corporate job, get married and have children. I imagined cooking for my family in our house, probably on Long Island, and going on vacations to the same tourist spots my parents took my sister and me.
What actually happened was that, although I am happily married and have two amazing kids, I hated working in corporate jobs and was totally uninterested in cooking. We never bought a house on Long Island or visited Williamsburg, Virginia or Hershey, Pennsylvania. [Read more…]