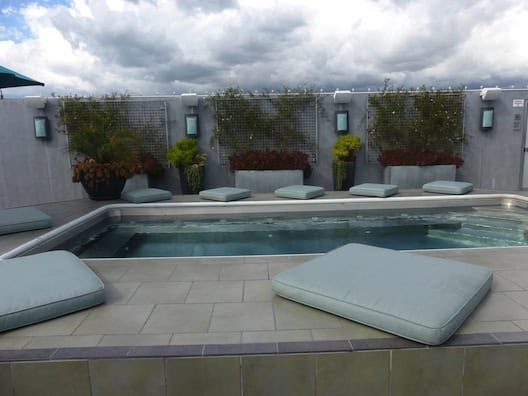 There's nothing like a night at a great hotel to rejuvenate you and make you feel like you've been on a real vacation.
That's what happened a couple of weeks ago when Shade invited Michael and me to stay at their beautiful luxury boutique hotel in Manhattan Beach.
Just a couple of blocks from the beach and smack in the middle of the adorable seaside town that's filled with some of my favorite stores (hello, Free People!) and new favorite restaurants (Rock'n Fish, I'm talking about you!), Shade can be either the perfect retreat or the hub of social activity.
I'll give you one guess which we chose. [Read more…]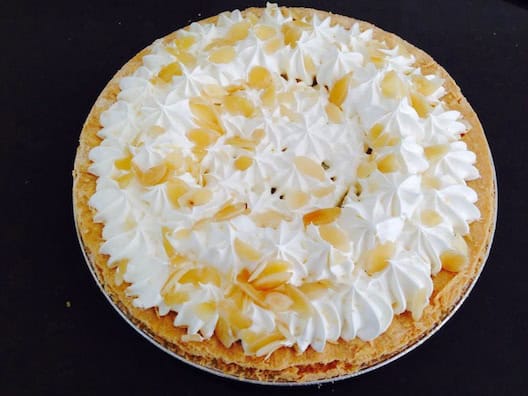 Michael and I believe National Pi Day should be changed to National Banana Cream Pie Day so that's how we celebrated March 14. In honor of the occasion, I even had 3.14 slices. [Read more…]