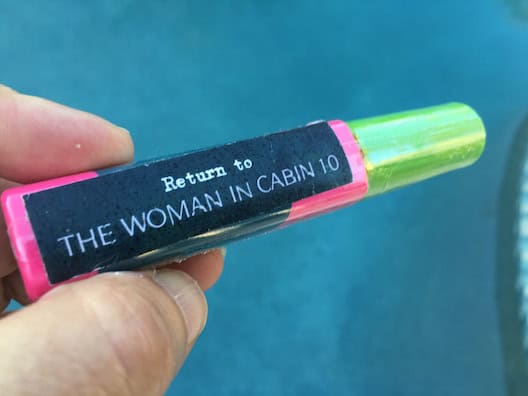 When I was in college, I always looked forward to getting the reading lists for my literature classes and heading to the bookstore. So, now that it's September, I've put together a list of required reading for you. And you don't even have to go back to school!  [Read more…]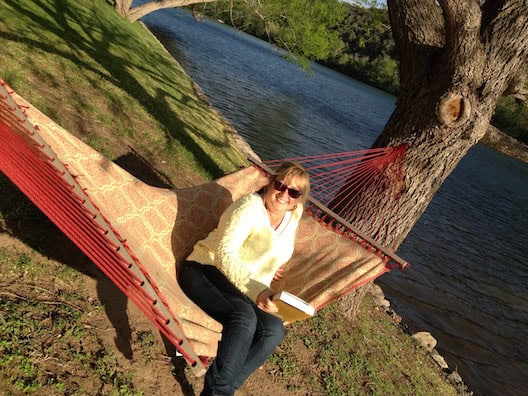 The Fourth of July weekend means summer's really here. And summer means beach books.
Beach books get a bad rap. They're often dismissed as light and fluffy — entertaining enough to keep your attention between naps, but not the stuff of great literature.
I beg to differ. [Read more…]