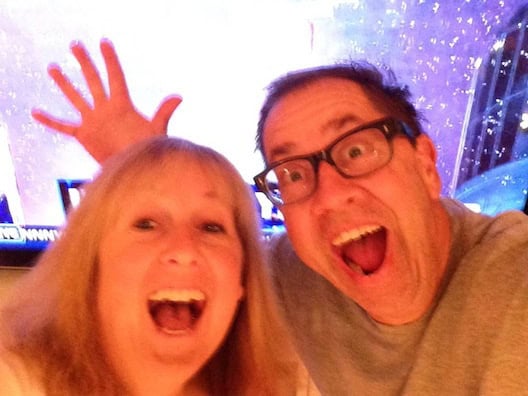 Michael and I celebrated our first New Year's Eve together at my friend Rachel's party (Happy birthday, dear Rae!) over winter break in college as 1977 turned into 1978.
It was our second or third date and I was smitten. I was practically strutting because he had cancelled his other plans so we could be together on New Year's Eve, and I felt alive with the mystery and anticipation of what was to come. [Read more…]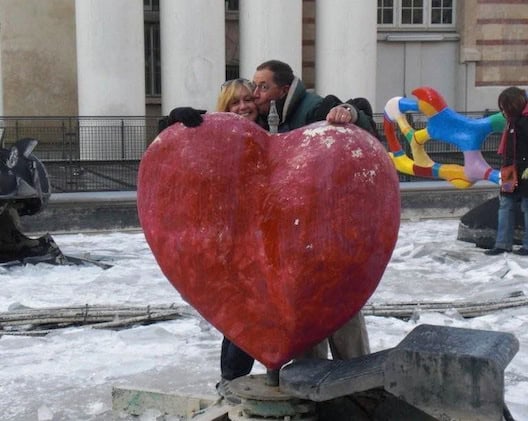 Today is our 33rd wedding anniversary.
33 years! [Read more…]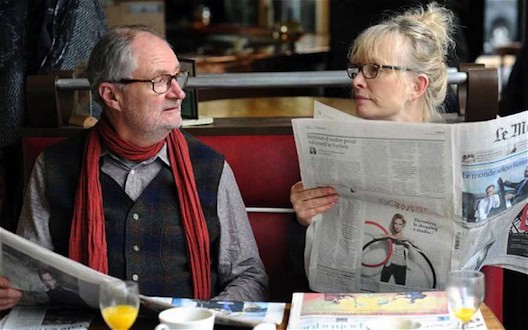 If you've been married a long time, you have to see Le Week-end, starring two of my all-time favorite actors, Jim Broadbent and Lindsay Duncan, as a couple celebrating their 30th anniversary — or ending their marriage — with a weekend in Paris. I made Michael watch it after I did, and he was convinced I was sending him some kind of message. [Read more…]