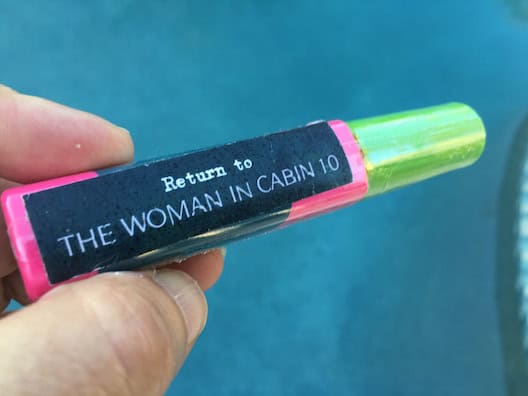 When I was in college, I always looked forward to getting the reading lists for my literature classes and heading to the bookstore. So, now that it's September, I've put together a list of required reading for you. And you don't even have to go back to school!  [Read more…]
Midge Raymond is not only one of our favorite authors — if you haven't read her amazing collection of short stories, Forgetting English, do yourself a favor and buy it now — but she's one of our favorite people ever. So, when she sent us the hilarious and timely trailer she and hubby John Yunker created for their books (he wrote the literary thriller, The Tourist Trail), we had to share it with you.
Now, this is our kind of modern love story!