Thanks to Wescom for sponsoring this post and helping me understand my finances.
Because Michael and I got married so young – he was 24, I was 22 – we had to learn about money together.
Over the past 35 years, we've figured out mortgages, tuitions and retirement plans. We've dealt with remodels, insurance and healthcare. Every single event has been stressful because we never felt like we had any idea what we were doing.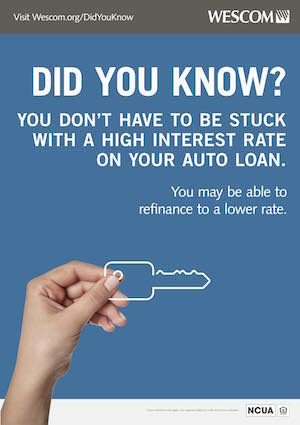 Enter Wescom Credit Union, which just launched a fantastic financial education program last month, Did You Know?
Through mobile banking experiences, educational programs and complimentary financial consulting, Wescom is helping individuals and families understand banking basics and learn how to manage their own personal finances.
I love this idea because they've taken a subject that intimidates so many of us, and broken it down so it's no longer scary. They're teaching us all to be financially literate.
Wescom says it hopes to simplify the banking world one individual at a time. According to Debbie Shepherd, Director of Signature Experiences for Wescom, "Our Did You Know financial education portal, Signature Experiences and Big Blue events are designed to meet the needs of individuals with tools and resources that matter most for each stage of life." [Read more…]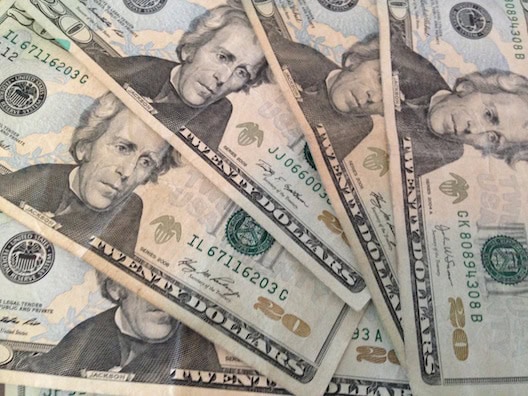 According to a recent Bankrate.com study, more than 60 percent of Americans don't have enough funds to cover unexpected expenses like emergency room visits or car repairs.
This is shocking to me so, with tax time coming and New Year's resolutions still fresh in our minds, I thought I'd share some tips from Taylor Schulte, CFP®, CEO of Define Financial. I like these because they're actually very practical and easy to do. [Read more…]