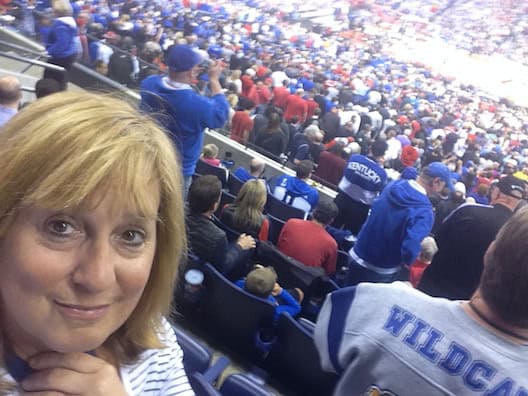 I headed off to the Final Four, sure of two things: 1) Indiana was a homophobic, unwelcoming state and 2) Kentucky was going to take the championship.
I was wrong on both counts, causing me to experience what I will, from now on, refer to as #thatsabuick moments. [Read more…]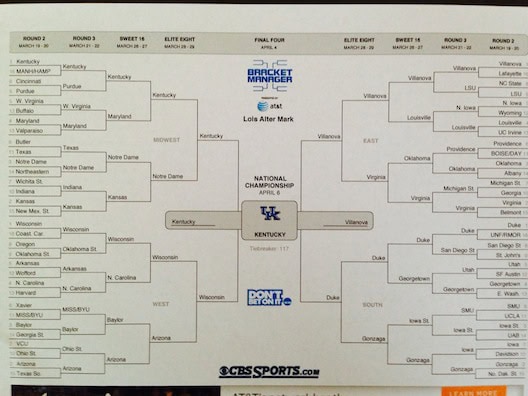 Okay, whoever said "you can't teach an old dog new tricks" is just plain wrong.
As proof, let me offer up my bracket picks for the NCAA Final Four. A week ago, I had no idea what any of those words even meant.
Now, because I'm an #ExperienceBuick influencer and Buick just happens to be a key sponsor of the beloved men's basketball tournament and there's a very generous prize at the end for the winner of our bracket, I am — as Randy Jackson used to say on American Idol — in it to win it. [Read more…]