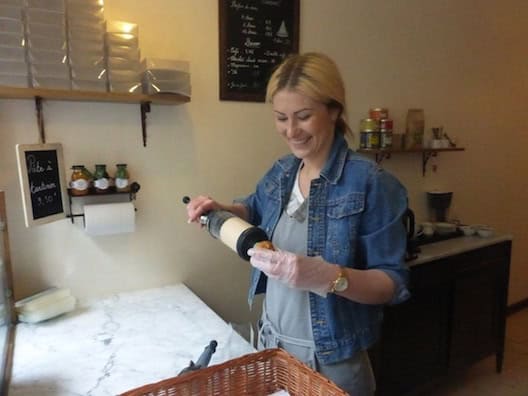 In light of the tragedy in Paris, I thought it would be a good time to celebrate the city — and the people and things that make it so special. What better way to do that than through their magnificent food? I published this interview on Huffington Post when we came back from our trip in April but wanted to re-post it here in honor of our Parisian friend, Maxime Audi, who we have been thinking about constantly.
When in France, you'd be crazy not to take advantage of every opportunity to indulge in the world-renowned food. So, on our recent trip, we basically ate our way through the country.
I've already introduced you to the new generation of chefs in Aix-en-Provence and the exquisite French cooking we were served aboard our Portraits of Southern France Viking River Cruise.
Now, let me tell you about our post-cruise trip to Paris, one of our favorite cities, where we decided to take a food tour to get a taste of what was new. We opted for Le Food Tour, a relatively new eating/walking tour of the City of Light, because it promised an off-the-beaten-path experience. [Read more…]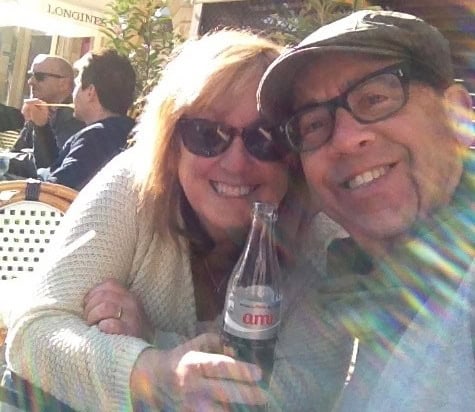 Bon jour! Michael and I just got back from two amazing weeks in France — one week on an incredible Viking River Cruise and a few days in both Aix-en-Provence and Paris. I'm pulling together pictures and notes, and will be writing tons about it to encourage you to add this trip to your bucket list.
Meanwhile, here's what I'm currently doing. Let me know what you're up to, too! [Read more…]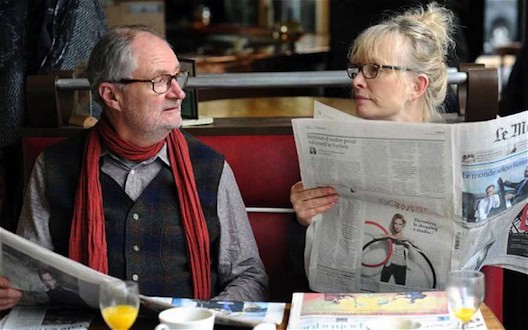 If you've been married a long time, you have to see Le Week-end, starring two of my all-time favorite actors, Jim Broadbent and Lindsay Duncan, as a couple celebrating their 30th anniversary — or ending their marriage — with a weekend in Paris. I made Michael watch it after I did, and he was convinced I was sending him some kind of message. [Read more…]