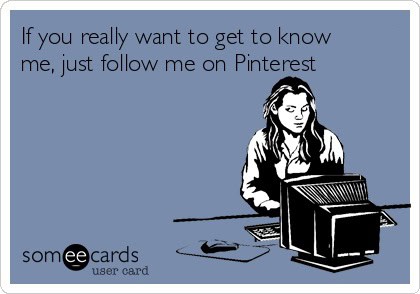 My sister worked in a bakery one summer when we were younger. By the time we went back to school in the fall, she couldn't stand even looking at cakes or pies or bread.
Because of that, I rarely use Pinterest for business. [Read more…]
I love Pinterest.
When I say that – which I do often and which is obvious to my Facebook friends from my seemingly endless pinning activity – some people want to know why. They just don't see the appeal, and I can totally understand that because, at first, I didn't, either. Until I saw the light — or, rather, the enlightening "Art Journals," "Great Libraries" and "Tea Shoppes and Patisseries" boards.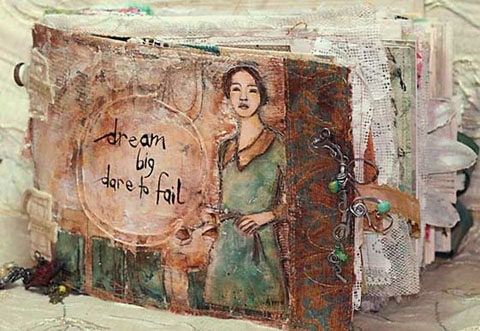 [Read more…]