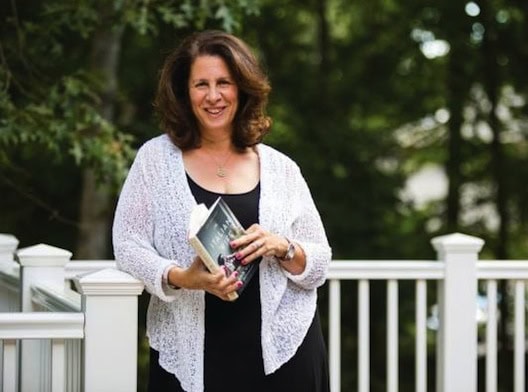 I love when my friends decide to play 5 truths and a lie with me! Last year, Madge Stein Woods and Rachel Joyce played along. And now, Robin Kall of Reading with Robin is joining in. Yay! [Read more…]
As a native New Yorker, Grand Central Terminal holds a special place in my heart. I've joined the throngs to catch a train, used the concourse as a meeting place and enjoyed many a meal at the Oyster Bar.
My favorite activity there, though, is people-watching. I admit to getting a little teary at others' hellos and good-byes, and have made up some pretty wild tales in my head about the couples, friends or families I've seen leaving or returning to each other.
I'm glad that task has been taken over by the professionals with the debut of Grand Central: Original Stories of Postwar Love and Reunion. [Read more…]