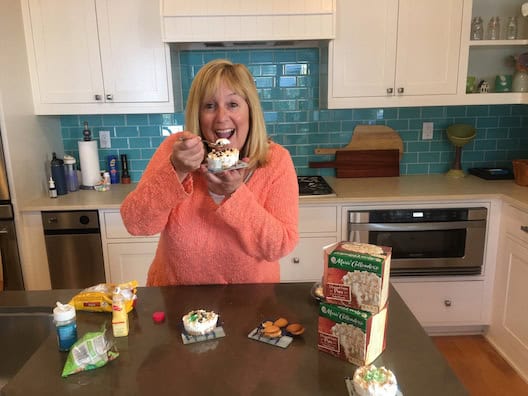 I am participating in a VIN campaign for Marie Callender's. I am
receiving a fee for posting; however, the opinions expressed in 
this post are my own. I am in no way affiliated with Marie 
Callender's and do not earn a commission or percent of sales.


In our house, spring means one thing: National Pi Day! We, of course, celebrate it as National Pie Day and we pretty much celebrate it all year season long.
Everyone who knows us knows that Michael and I are both big fans of cream pie – and no one does them better than Marie Callender's. They have eight different flavors, including Banana Cream, Key Lime and the appropriately-named I Love Chocolate Cream Pie – excuse me for drooling on my laptop – but our all-time favorite is Coconut Cream. [Read more…]