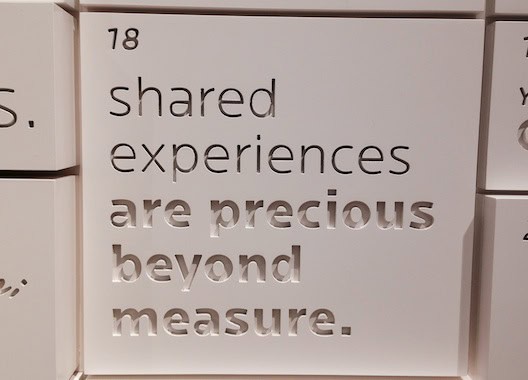 It's November 30, which means it's the last day of NaBloPoMo. Thank God.
Nah, not really. I like to complain about it and affectionately call it things like NaBloMePoMo but, deep down, I love it and am happy to participate. In fact, it's always such a great experience, I've commited to starting the year with another one in January. [Read more…]
After being away for the past five days, I have a ton of writing to catch up on.
That's why I'm now doing the laundry.
And running the dishwasher.
And hand washing my bras. [Read more…]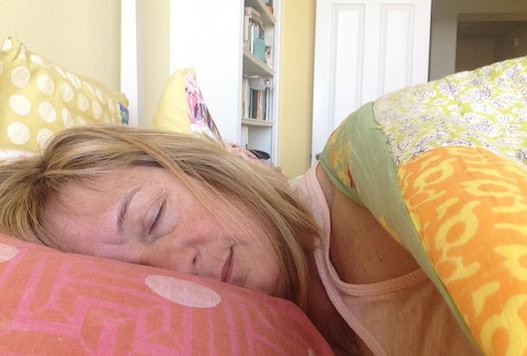 My initial reaction to being invited to join a blog hop about my writing process was hysterical laughter.
"Are you serious?" I asked, wildly trying to visualize the way words get from my head to the screen. "What writing process?"
You see, that picture above pretty much sums up how I do my best writing. But I'll get to that later. [Read more…]