Sunday, 25 January 2015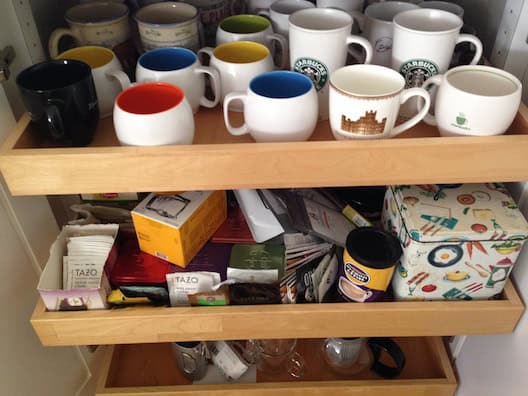 "What are you up to?" my son asked from New York yesterday.
"I'm cleaning out the tea," I replied. read full story »
Saturday, 24 January 2015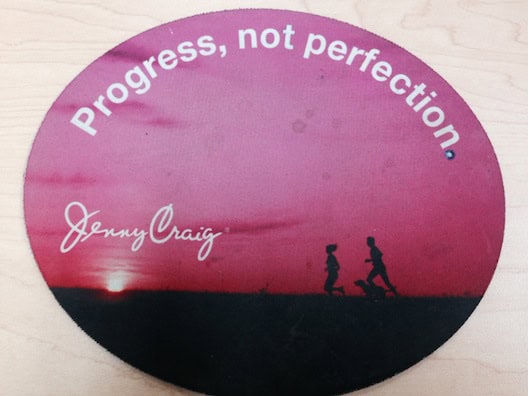 Okay, I put back on all the weight I lost last year — all 30 pounds — plus some.
I'm a little disgusted with myself.
But, since my word this year is "improve," I'm back at Jenny Craig and I've already lost read full story »
Friday, 23 January 2015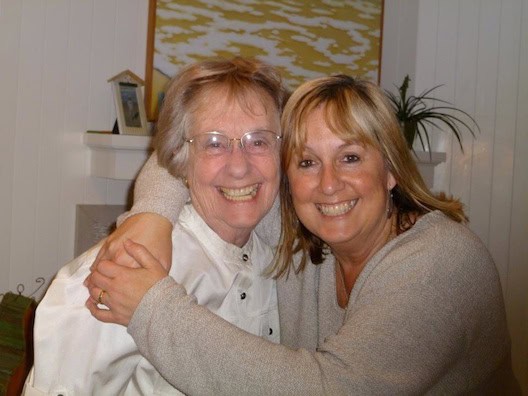 My mom, a.k.a. The Cute Tomato, turns 85 today.
She has always been my biggest cheerleader (she joined Facebook just so she could "like" all my posts) so I thought I would turn the tables today and rave about her for a few minutes. read full story »
Monday, 19 January 2015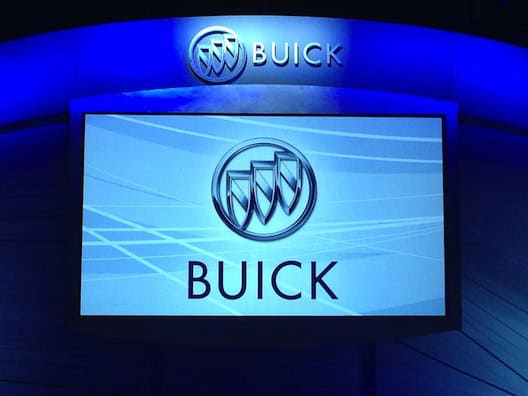 After visiting Detroit, I'm especially proud to be partnering with Buick in 2015 for a yearlong adventure where I get to experience the iconic brand with a small group of bloggers. I'll be going behind the scenes to see how the cars are actually made, attending some special events Buick sponsors and getting to drive some of their cars.
This project became even more exciting to me after our first event last week: read full story »
Read Previous Entries
Home