Sunday, 13 November 2016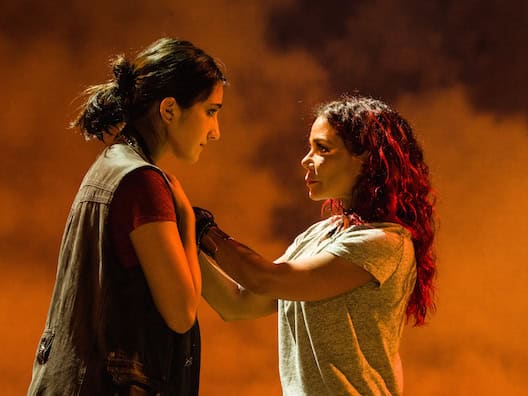 As we all know,  there are few things as emotionally charged and inherently dramatic as the mother-daughter relationship.
So it's no surprise that Miss You Like Hell, La Jolla Playhouse's new, highly-anticipated world premiere musical, is a combination of funny and sad and poignant. Plus, it's got some great songs. read full story »
Saturday, 12 November 2016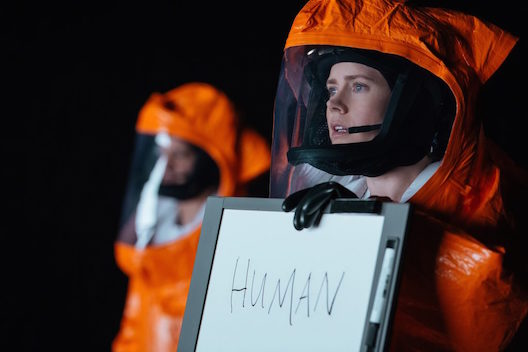 Arrival seems like a fitting movie for this election season, and I couldn't help wishing it had been released before we voted so people could have seen the importance of having a strong, smart woman in charge.
But I digress. read full story »
Wednesday, 28 September 2016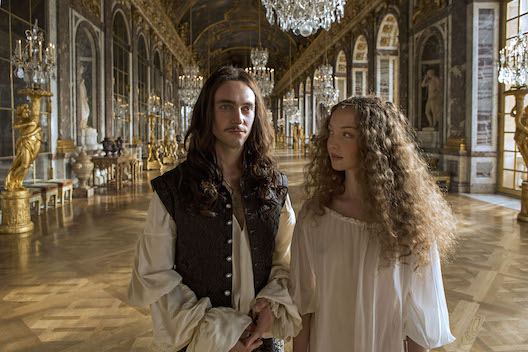 When Michael and I visited Versailles a few years ago (note: that is not us in the photo above; ha ha ha!) we were blown away by its over-the-top opulence.
There is nothing subtle or understated about the lush gardens, the sensual fabrics, the dazzling jewels and the endless gold everywhere you look.
We loved learning about the palace's rich (literally) history and listening to stories that took us back in time and set our imaginations running wild.
So, when Ovation TV invited me to write a sponsored post about Versailles, its new series which premieres Saturday, October 1 at 10 p.m., I pulled out our vacation photos and started daydreaming about Michael and me scampering hand in hand through the magnificent Hall of Mirrors. read full story »
Read Previous Entries
Home