Tuesday, 8 August 2017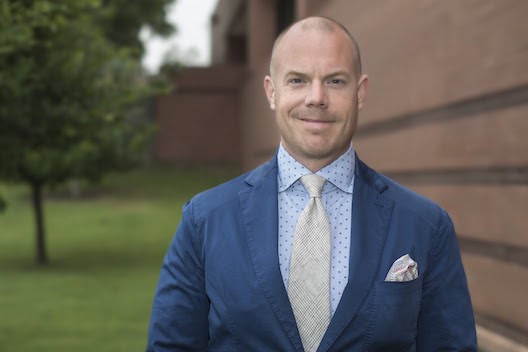 Thank you to Ted's Pain Cream for once again sponsoring this post 
and, more importantly, for continuing to make me feel better.


Since, after trying Ted's Pain Cream, I have been waxing poetic about founder Dr. Ted Price, I thought it would be good to actually get to know him.
So, everyone, meet Ted. Yes, he's a neuroscientist but he's very down to earth — the man named his product Ted, not Dr. Price, after all — and he's funny and he's a dad. And if you have any questions or comments for him, please feel free to leave them below. I'm sure he'll have the answers. read full story »
Tuesday, 25 July 2017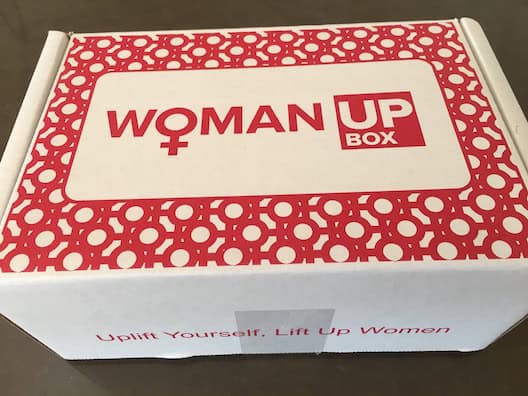 Hey, friends, time to Woman Up!
You know I am all about empowering women, and you also know I'm a big fan of subscription boxes.
So, of course, I couldn't resist the offer to review the new Woman Up Box subscription service, whose goal is to lift women up. read full story »
Tuesday, 18 July 2017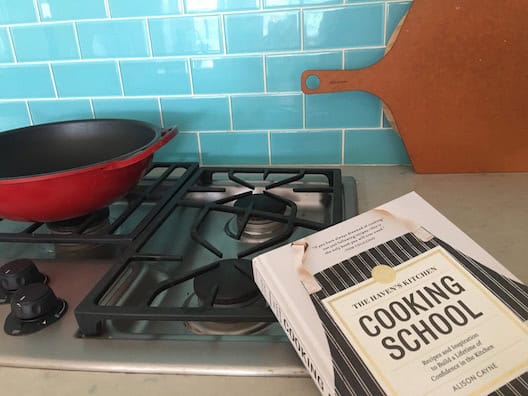 Thanks to Artisan Books for sponsoring this post and teaching
me how to cook. All opinions and failed dishes are 100% mine.


It's no secret that I don't cook.
So I was wary about doing a cookbook giveaway — until I saw the book itself.
The Haven's Kitchen Cooking School is beautiful but there are lots of beautiful cookbooks that have turned into art books on my shelf. What really drew me to this one was the simplicity of the recipes, the language, the instructions.
Author Alison Cayne takes the essential skills gleaned from her popular cooking school classes at Haven's Kitchen in New York City, and makes them easy enough for people like me to follow. read full story »
Thursday, 6 July 2017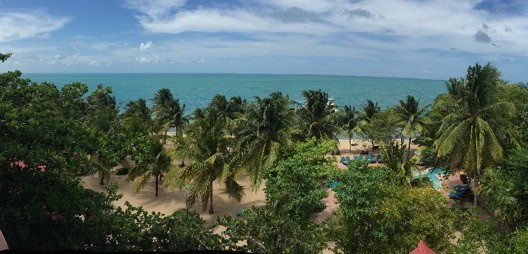 One of the things we loved most about Hamanasi Adventure and Dive Resort was the fantastic setting of the resort. We spent every afternoon in Belize at the pool, which offered amazing and much-needed relaxation after all of our activities. We loved spending time reading in the lounge chairs while being shaded by palm trees. Drink service and food service was offered at the pool—we even had ice cream delivered there! One of our favorite times of day at Hamanasi was Happy Hour from 4-6PM every day when the resort provided delicious snacks for guests. During this time we got to try lionfish tenders (an eco-friendly snack because lionfish destroy reef ecosystems!), ceviche, and chips and dips. The snacks and drink specials varied every day so we never got bored. read full story »
Read Previous Entries
Home