Thursday, 18 May 2017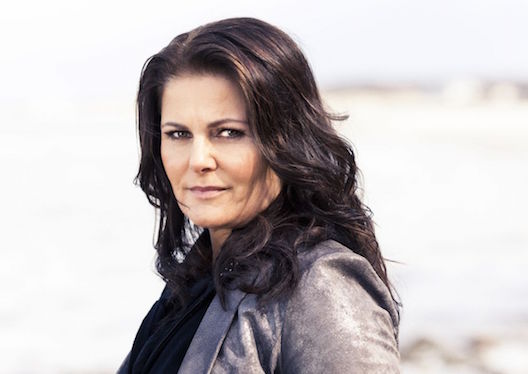 I'm heading to Copenhagen today to join one of my favorite authors, Sara Blaedel, on a personal hygge tour of her homeland.
"What?!" you're probably thinking.
I know! That was my first reaction, too! read full story »
Wednesday, 17 May 2017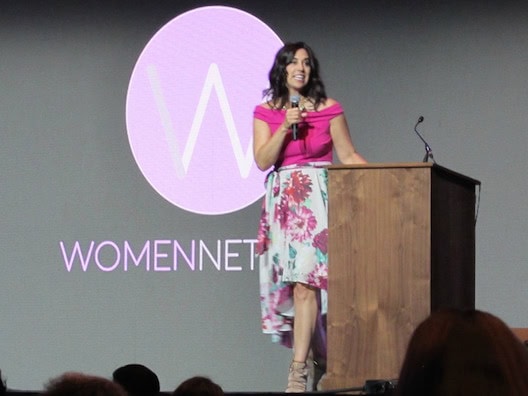 Women have enormous power, as we've seen in recent months.
Last week, female entrepreneurs and thought leaders gathered in Long Beach for the annual California Women's Conference. Attendees came from all over the world to be infused with motivation, inspiration, empowerment, mentoring, and sisterhood. I was thrilled to be one of them. read full story »
Friday, 12 May 2017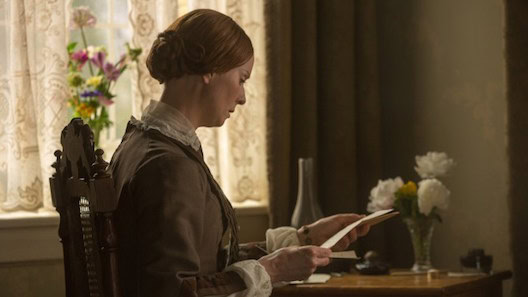 As a writer, I've always been enamored with Emily Dickinson. so I was really looking forward to learning more about the reclusive poet — and her beloved Newfoundland, Carlo — in A Quiet Passion.
Well — spoiler alert — Carlo never appears in the movie, which pretty much ruined it for me and made me wonder just how much, uh, poetic license was taken by director Terence Davies about her life.
Okay, that's a little dramatic. But I do think the dog-loving Emily would agree.
There's no question that Cynthia Nixon is outstanding, showing us the Emily Dickinson we always hoped for: not a mousy wallflower but a fiery, rebellious woman who was complex and smart and surprisingly funny. If she were alive today, she'd be wearing a pussy hat even though she might not join the march.
We'd all want to be her friend. read full story »
Thursday, 11 May 2017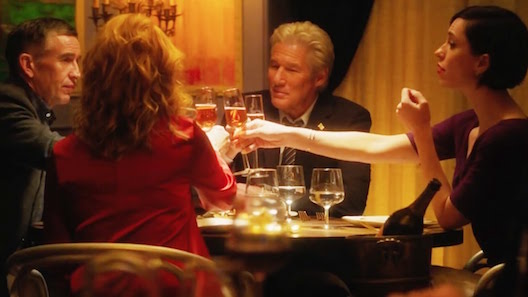 There's a really fascinating, thought-provoking plot line that's finally introduced late in The Dinner. It's shocking and timely and worthy of intense discussion.
If it were actually the focus of the movie, I would have been hooked. Unfortunately, by the time they got to it, I was so disgusted with the unlikeable characters that, like a few other uncomfortable dinners in my life, I just wanted it to be over. read full story »
Read Previous Entries
Home