Tuesday, 25 November 2014
I am participating in a Vibrant Influencer Network sponsored campaign for Marie Callender's. All opinions are, as always, 100% mine. I am in no way affiliated with Marie Callender's and do not earn a commission or percent of sales.
It's no secret that I don't cook. Or that I love food. Or that I especially love dessert.
So, I thought, right in time for Thanksgiving, I would share with you my secret for simple, delicious, crowd-pleasing desserts: Marie Callender's frozen desserts. read full story »
Monday, 24 November 2014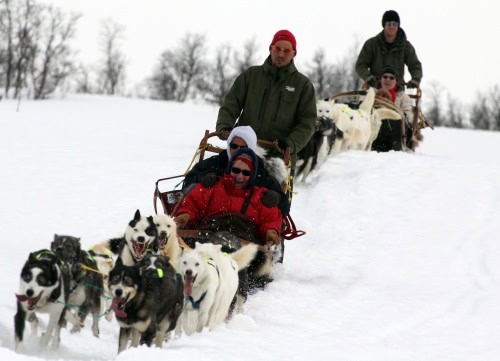 I've always related to the Joni Mitchell song, "Urge for Going," and I'm already getting antsy and making my travel wish list for next year.
This list will definitely grow over time, and wonderful, unexpected trips will pop up that I could never have anticipated. (Hello, Tennessee!)
For right now, though, here's my travel top 10: read full story »
Sunday, 23 November 2014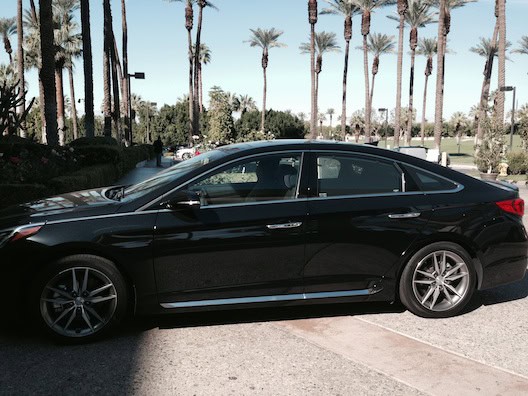 It was definitely fitting that Hyundai gave us a 2015 Sonata Sport to drive to out to the desert last Sunday because, well, this car is hot! read full story »
Saturday, 22 November 2014
I am so excited that my son is coming home for Thanksgiving tonight! (I wish my daughter was coming home, too, but that doesn't seem to be in the cards this year.) He'll be here for a week and a half, and I can't wait to spend time with him.
I'm looking forward to staying up late with him, talking and binge-watching TV, going to the movies together and having lunches at In-N-Out since we're now the only two meat eaters in the family.
Last time he was here, it was only for a short weekend visit and he had a lot to do so we didn't bother him with, um, the electronics. We might have snuck in a quick little, "Hey, could you just take a look at this for a minute?" because he is a wiz with these things but we literally had to bite our tongues not to ask him the million questions we have.
This time, though, he's home for a nice long time.
Heh heh heh. read full story »
Read Previous Entries
Home