Tuesday, 24 May 2016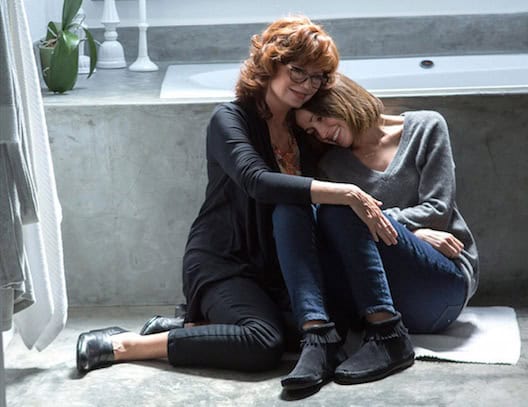 First of all, let me say that, as the mom of two grown children, I totally resent the title, The Meddler.
Yes, I have been known to leave my kids rambling voicemails. And to text them repeatedly when they don't call me back. And maybe I've gotten a little too involved in their friends' lives. And, okay, I might have been informed by one of them that we need to set some kind of boundaries.
But that's not because I'm a meddler.
It's because I'm a mother. read full story »
Monday, 23 May 2016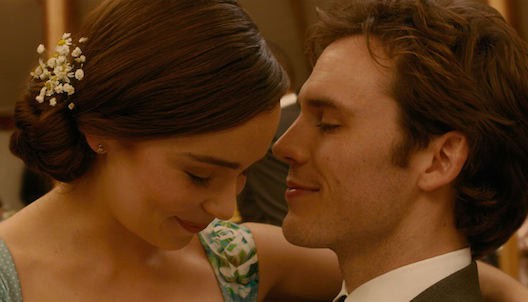 As I've said a million times, Me Before You is one of my favorite books. Ever.
I've interviewed author Jojo Moyes a couple of times because, well, I adore her. Both as a writer and a person.
So you can only imagine how excited I am about the upcoming movie version of Me Before You, which will be in theaters next Friday, June 3.
I'm also excited that, thanks to my friends at Allied Advertising, I'm giving away some great Me Before You stuff. read full story »
Tuesday, 17 May 2016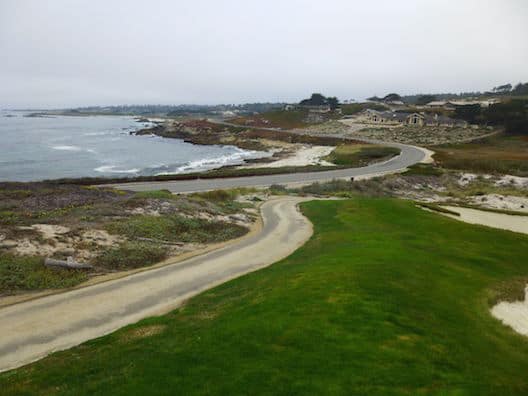 So many travel bucket lists are filled with international destinations when one of the most beautiful areas of the world — Monterey, California — is right in our own backyard. read full story »
Thursday, 12 May 2016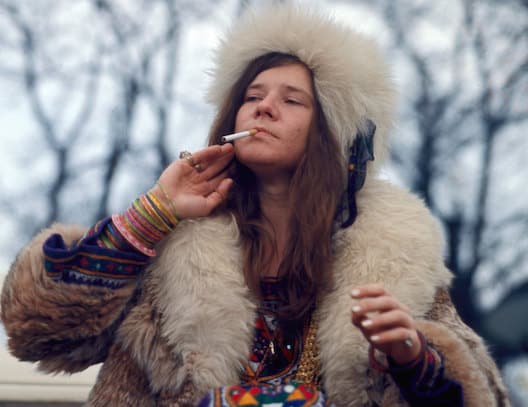 I reviewed Janis: Little Girl Blue a few months ago when it was in theaters, and was blown away by Amy J. Berg's intimate documentary about the rock and roll powerhouse who, for many of us, defined our adolescence.
Janis Joplin had already had a huge impact on the music world when she died in 1970 at the age of 27, and this movie lets audiences get to know her in a more personal way.
Janis: Little Girl Blue is now out on DVD and it's got some great never-before-seen special features, including deleted and extended scenes, Big Brother singing acapella, Avalon vs. the Fillmore influences and the Walk of Fame ceremony. read full story »
Read Previous Entries
Home