Thursday, 8 October 2015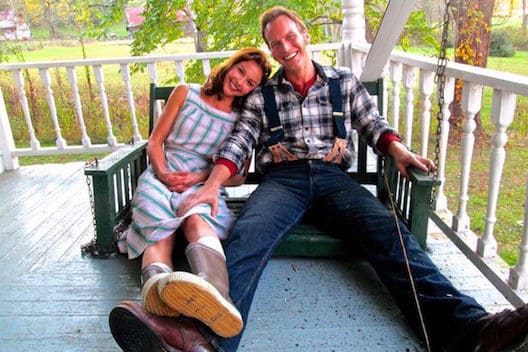 If, like millions of readers, you're a fan of author Adriana Trigiani, you're probably eagerly awaiting the release of Big Stone Gap in select theaters tomorrow.
Based on her beloved novel, the movie stars Ashley Judd as Ave Maria (yes, like the song!), a 40-year-old self-proclaimed "old maid" who runs the local pharmacy in Big Stone Gap, a small town nestled in the Blue Ridge Mountains of Virginia. She leads a simple life, directing the annual play, borrowing books from the mobile library and dreaming of romance. read full story »
Tuesday, 6 October 2015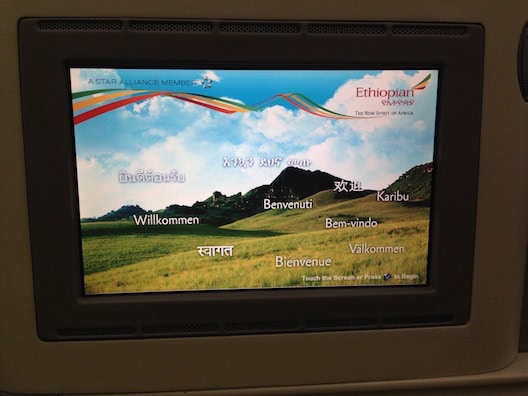 I almost turned down my invitation to The Retreat, the amazing trip I took to Ireland this summer, because I had been traveling so much and, honestly, the actual traveling part is sometimes so difficult, I wasn't sure if I was up for another 12 hour flight even to one of my favorite places in the world.
But then Tourism Ireland offered to fly me in business class so I could test the new Ethiopian Airlines direct flight from Los Angeles to Dublin, and I was in! This is the only airline flying direct from Southern California to Dublin, so I was eager to check it out. read full story »
Monday, 5 October 2015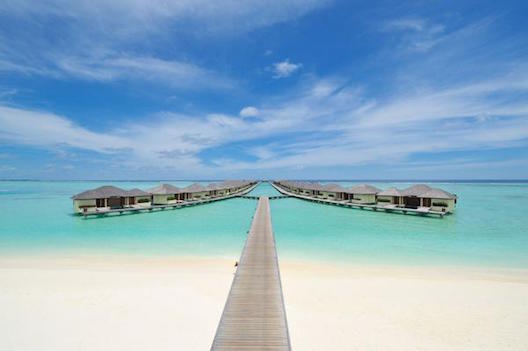 I've been traveling a lot lately, and have been having a love/hate relationship with my phone on every single international trip. I love that I can take photos without lugging a camera, and I love that I can check email in my hotel. But I hate that I have to worry about ridiculous charges, so I end up turning off my cellular data unless I'm in a place that has wifi. Then I have to turn it on and remember to turn it back off again before the charges start creeping in.
It becomes a source of stress, which is the last thing anyone wants on vacation.
I was complaining about this to someone on my last trip and she told me to look into Recharge.com. If you get a prepaid phone with a local carrier — which is usually pretty inexpensive — you can then buy phone credit on their site and top it up instantly whenever you need it. This seems like a great option, and one I will definitely be looking into.
While we were talking, we somehow segued into a conversation about our own favorite places to recharge! I loved hearing her suggestions, which I'm going to share here. The only one I've been to is Dubai but, after hearing her descriptions, I'm sold. read full story »
Sunday, 4 October 2015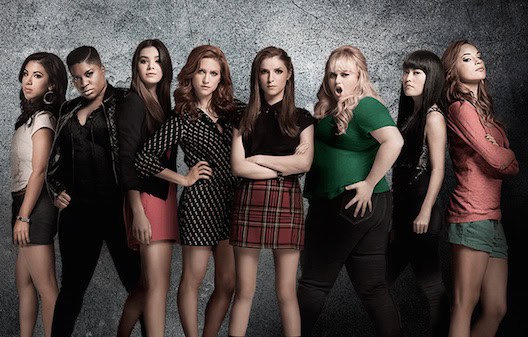 I remember seeing Pitch Perfect at a screening before it came out, and being sucked in along with the whole audience, just grinning and laughing throughout the whole movie.
The story, about the mismatched members of a college a capella group, was hilarious but also surprisingly heartwarming and filled with great music.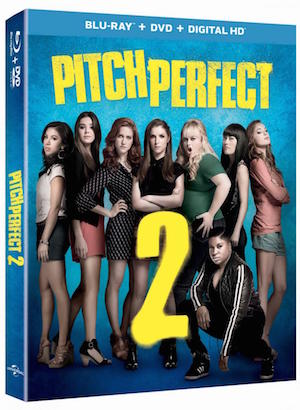 The eagerly-awaited sequel, Pitch Perfect 2, was released earlier this year, with Anna Kendrick, Rebel Wilson and Brittany Snow once again leading the unlikely champions as they attempt to sing their way to world victory. Despite an embarrassing wardrobe malfunction — which occurred in front of the President and First Lady and which also stripped them of being allowed to perform — the Bellas are back.
After convincing the directors to give them one all-or-nothing chance to compete in the World Champions, they go for it in a feat of girl power. Their final number is a showstopper.
I'm giving away copies of Pitch Perfect 2 on Blu-ray Combo Pack to six lucky Midlife at the Oasis subscribers! (If you're not a subscriber, first sign up for my weekly newsletter in the right sidebar of this page.) For a chance to win, simply leave a comment below. For a second chance, tweet this:
Contest ends on October 12 at midnight Pacific time. Winners will be notified by return email. Prizes can only be sent to a U.S. mailing address.
Read Previous Entries
Home