Thursday, 29 January 2015
I wasn't planning to write about Jenny Craig again until next week but I was so shocked at my weigh-in this morning, I had to share with you. read full story »
Wednesday, 28 January 2015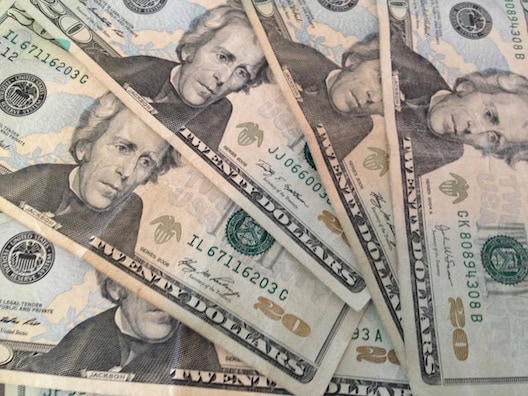 According to a recent Bankrate.com study, more than 60 percent of Americans don't have enough funds to cover unexpected expenses like emergency room visits or car repairs.
This is shocking to me so, with tax time coming and New Year's resolutions still fresh in our minds, I thought I'd share some tips from Taylor Schulte, CFP®, CEO of Define Financial. I like these because they're actually very practical and easy to do. read full story »
Tuesday, 27 January 2015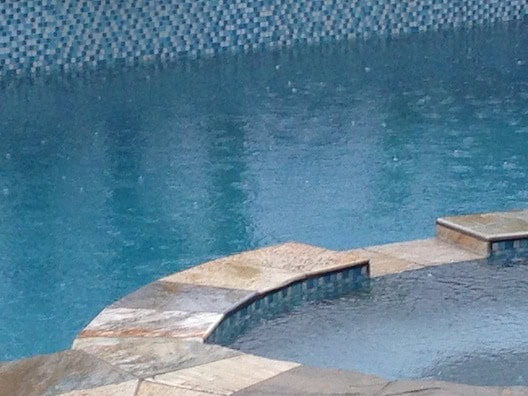 Okay, I know I was only going to do this once a month but I love the whole idea of it and it was almost two weeks ago that I posted the last Currently.
Plus, I'm gotten so into the big #40days#40bags de-cluttering project, I want to keep the momentum going and keep dumping!
So here's what I'm currently up to. How about you? read full story »
Monday, 19 January 2015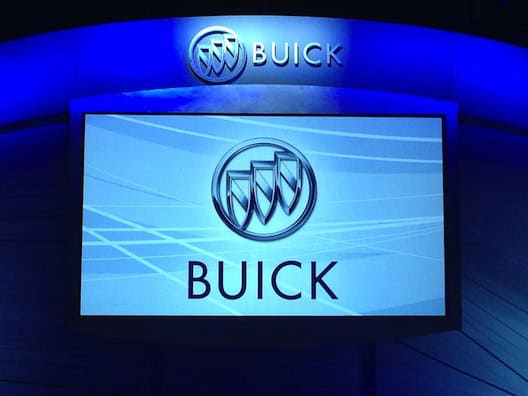 After visiting Detroit, I'm especially proud to be partnering with Buick in 2015 for a yearlong adventure where I get to experience the iconic brand with a small group of bloggers. I'll be going behind the scenes to see how the cars are actually made, attending some special events Buick sponsors and getting to drive some of their cars.
This project became even more exciting to me after our first event last week: read full story »
Read Previous Entries
Home