Thursday, 21 April 2016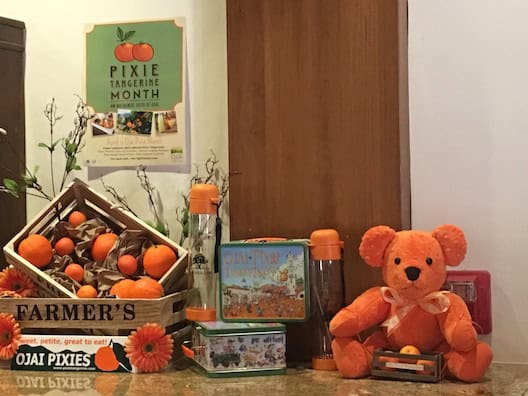 Not that you need another reason to visit the iconic Oaks at Ojai but April is Pixie Tangerine Month and that just sweetens the deal.
So, when I was invited to spend a couple of days at the spa, I booked myself a ticket on Amtrak and headed north. read full story »
Wednesday, 20 April 2016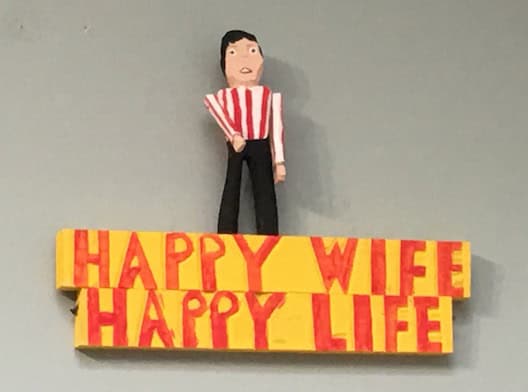 Don't you agree?!
(Note: I saw this carving by folk artist, Lee Neary, in Human Arts Gallery in Ojai and, of course, loved it. We have this piece by him. It makes me smile every time I look at it.)
Wednesday, 30 March 2016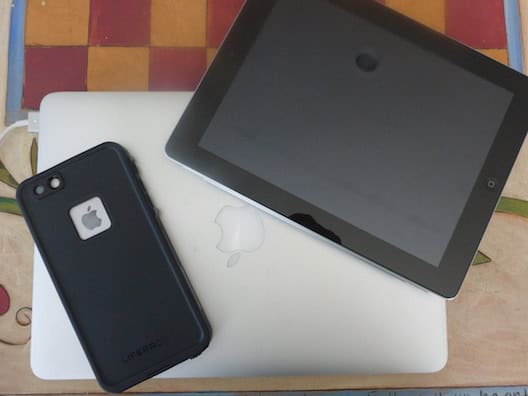 Because Michael has been having issues with his iPhone lately, we made a Genius Bar appointment at the Apple store yesterday. This was after having spent hours on the phone with a manager trying to resolve the problem — end result: "Sorry, I can't do anything else for you" — and a Genius Bar appointment at a different store the day before — end result: "Yeah, I wish I could fix it." And an "Oops, sorry I accidentally deleted that information you needed."
Our appointment was for 4:40 and I didn't even DVR The Voice because — really? It's on at 8:00.
Yet, there we were at 8:15, three and a half hours after we were greeted by the first of three Geniuses, a term I use loosely, finally heading to the Food Court for pho — phok you, technology — hangry, frustrated and as wiped out as Michael's phone which had to be restored to its original factory settings. read full story »
Read Previous Entries
Home