Monday, 1 September 2014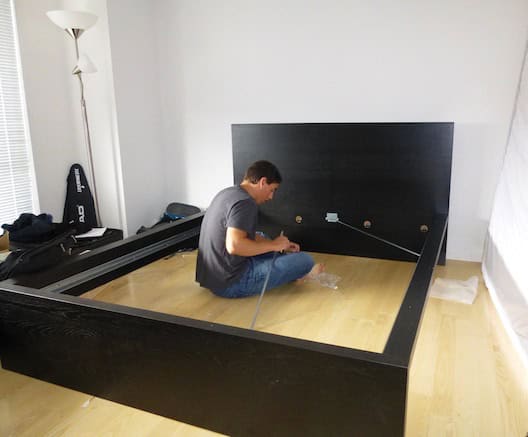 It would be so much easier to prepare for the future if we just knew what was going to happen!
So when IKEA offered to sponsor a post about its new time travel project, I was intrigued – especially since it involves world-renowned hypnotist Justin Tranz who has been called "the greatest hypnotist of all time." read full story »
Sunday, 31 August 2014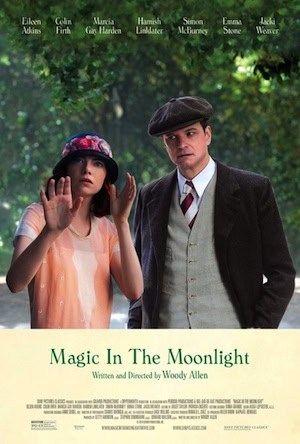 The only reason I finally went to see Magic in the Moonlight is because I was craving movie popcorn.
Other than Blue Jasmine, which was amazing and featured an awe-inspiring performance by Cate Blanchett, and Midnight in Paris, which was an all-around delight, I haven't really liked a Woody Allen movie in a while.
And I really don't like Woody Allen as a person.
But it was a hot day and I wanted air-conditioning and popcorn.  read full story »
Saturday, 30 August 2014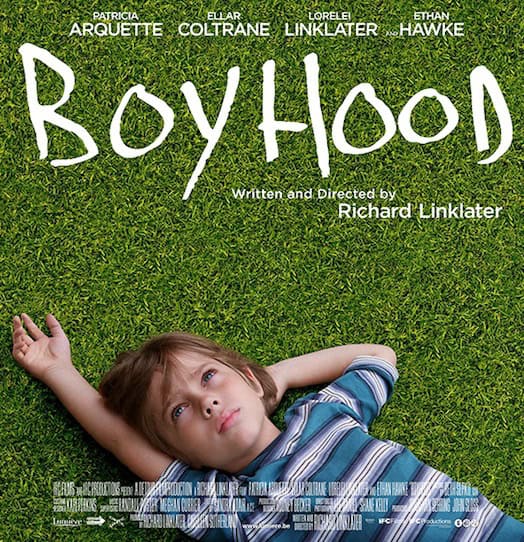 If the Academy Awards were handed out today, Boyhood would easily win for Best Picture. It is, without a doubt, the most original movie of the year. read full story »
Tuesday, 26 August 2014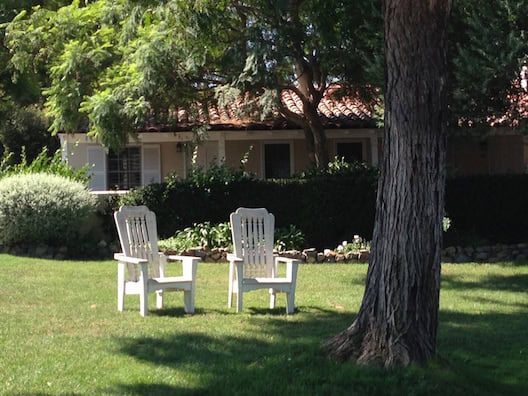 When you've been married as long as Michael and I have, it takes a really special place to measure up to all the implications of a big anniversary.
Our anniversary was last week and, although we wanted to go away, we didn't really want to go far since we had recently come back from our Buick Bucket List trip and I had just returned from London, so we decided on a luxury staycation.
We decided we'd spend our 33rd anniversary – yes, we are old – at the iconic Inn at Rancho Santa Fe, which has been a local landmark for almost a century. Renowned for its old-world charm, it recently underwent a $12 million renovation, and it looks better than ever.
We hoped that would rub off on us. read full story »
Read Previous Entries
Home