Wednesday, 20 August 2014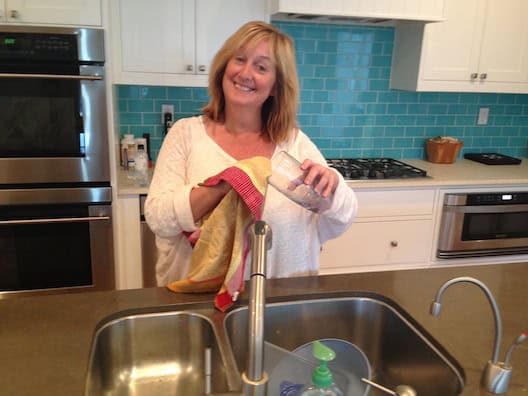 Okay, you can stop laughing now.
Yes, I get that if you know me at all, you know I don't cook. If you know me more than a little, you know that my kids used to ask what the food man was bringing for dinner when we lived in Manhattan. If you're a friend, you know that I had one of our ovens removed when we lived there, and we used our dishwasher as a file cabinet. And, if you're a family member, well, we've eaten in some pretty great restaurants, haven't we? read full story »
Tuesday, 19 August 2014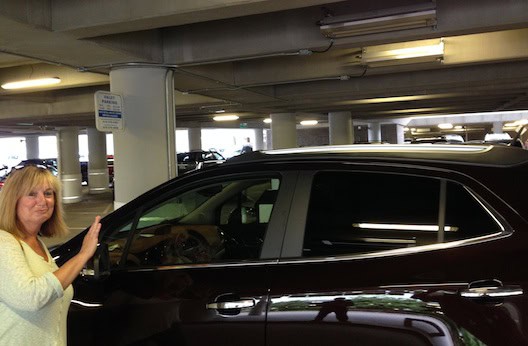 After reading about our Buick Bucket List trip for the entire past week, you may be glad it's ending. But we weren't. read full story »
Monday, 18 August 2014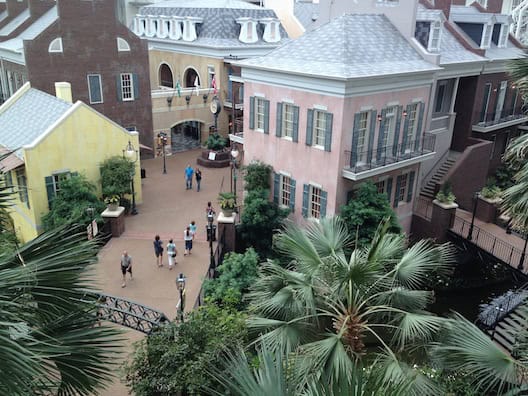 After a very filling night, we woke up to this view from the balcony of our Gaylord Opryland hotel room. read full story »
Friday, 8 August 2014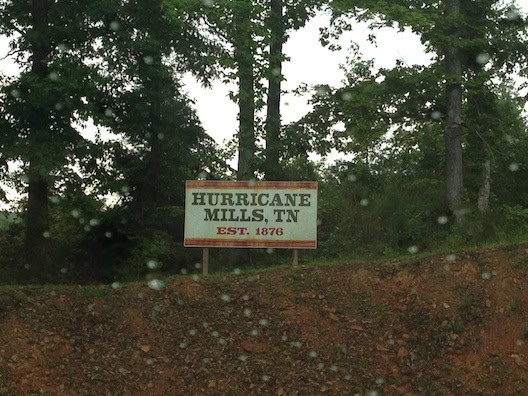 Michael and I never thought we'd find ourselves in Hurricane Mills, Tennessee as part of our Buick Bucket List trip. In fact, the only reason we found it at all was thanks to the Encore's GPS.
But, somehow, there we were, pulling into the Holiday Inn Express to spend the night in between our visits to the Elephant Sanctuary. It turned out to be a fantastic experience and made us realize how close-minded we've been about certain places.
And that, my friends, is what makes travel so awesome. read full story »
Read Previous Entries
Home