Thursday, 31 July 2014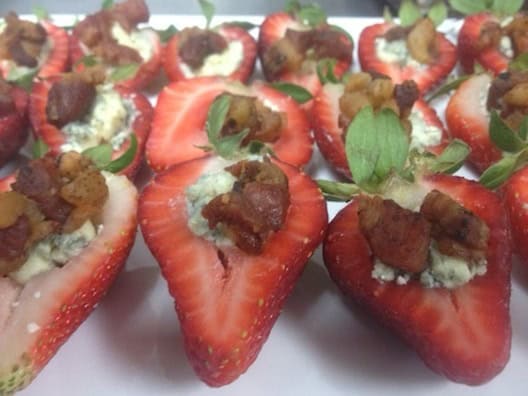 I recently stayed at the beautiful Chaminade Resort and Spa in Santa Cruz, California and was crushed to discover I was missing the hotel's first Farm to Table Wine Dinner of the season by just one day. read full story »
Tuesday, 29 July 2014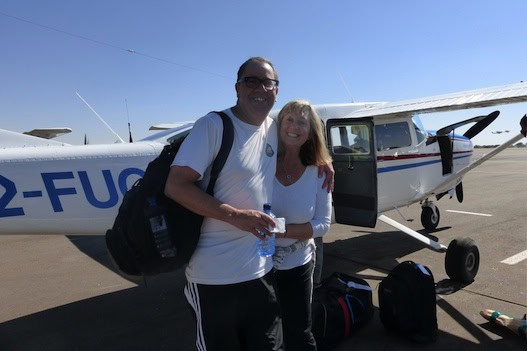 I wrote my first bucket list when I was in my 20s. And it was really more of a wish list.
I wanted to visit all 50 states. All seven continents. All seven Wonders of the World. read full story »
Tuesday, 29 July 2014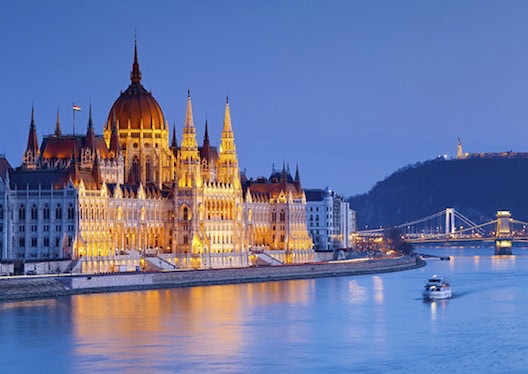 I know yesterday I wrote about how happy I am to be home but I can't help it – I'm already thinking about where to go next.
Michael and I really want to do a river cruise, and while I was in the UK, I came upon this site for Scenic Tours, which offers all-inclusive luxury river cruises that sound amazing.
I have since spent an inordinate amount of time fantasizing about booking a river cruise in Europe in 2015. read full story »
Monday, 28 July 2014
I'm baaaack! 
After 10 fantastic days which included everything from London Dungeons to Highclere Castle, and after two flights which lasted more than 12 hours and shot me forward 8 hours in time yesterday, I am back in my own bed in sunny Southern California.
And I am happy.
Because as much as I love traveling, I love coming home. read full story »
Read Previous Entries
Home