Tuesday, 28 July 2015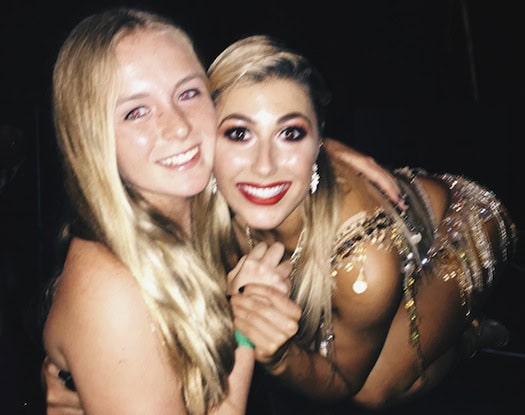 One of the best parts of Dancing With the Stars Live! was seeing the pure joy on so many fans' faces as they got to finally see their favorite dancers in person.
One of those fans was Jillian Walsh, a sweet and bubbly 13-year-old from San Diego, who Sara and I talked to at the Meet and Greet, where she was hoping to present a gift to pro Emma Slater. We felt terrible when security told her she wouldn't be able to give it to her, and were thrilled when we saw her quietly pass it to Emma on stage during the show.
"It wasn't really the ideal time," Jillian admits, "but I saw it as my last chance."
I totally admire a girl with such passion and determination, and wanted to see what it was about Emma that made her such a role model for Jillian. Here's what she had to say: read full story »
Sunday, 19 July 2015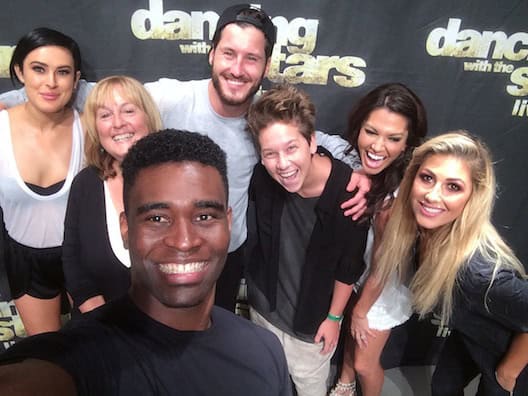 Watching Dancing With the Stars has been my guilty pleasure for years.
I never thought I'd be interested in anything having to do with ballroom dancing but, like millions of viewers, I find the show irresistible. Plus, I'm enamored with Val Chmerkovskiy. read full story »
Saturday, 18 July 2015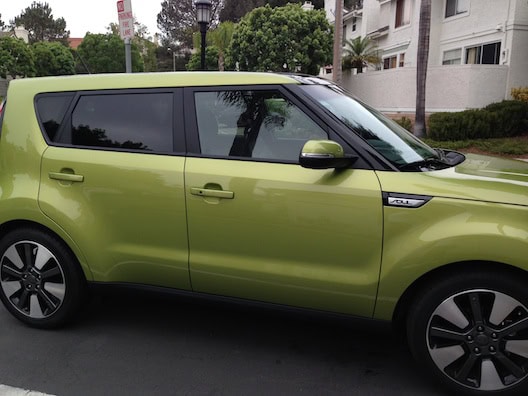 Last time I test drove the Kia Soul, I smiled the whole week. I mean, how can you not be happy looking at that cute little car?
I have to admit I hoped I would get a different color this time but, alas, I was destined for the green. Although Kia calls it "Alien," it did feel very comfy and familiar as soon as I got behind the wheel again.
And I do get the significance of the color because the Soul is "green" in so many ways, like: read full story »
Wednesday, 8 July 2015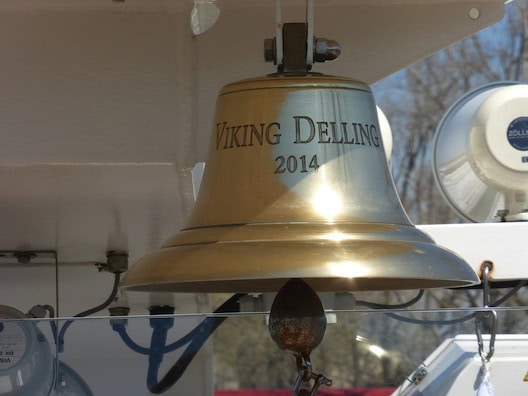 After months of trying to curate the hundreds of photos we took, I am finally going to write about our cruise.
As you know, a Viking River Cruise was on our bucket list for a very long time. So, we were beyond thrilled when Viking invited us on their Portraits of Southern France cruise in April.
I know Viking tops many of your bucket lists, too, so I'm excited to whet your appetite and encourage you to book your cruise. You will love it.
In honor of Bastille Day on Tuesday, I'm planning to devote next week to our wonderful cruise. (Ha ha! Notice how I procrastinated long enough to make this seem intentional!)
I'm going to start off today, though, with this little video Michael and I made read full story »
Read Previous Entries
Home