Friday, 26 August 2016

Thanks to Wescom for sponsoring this post and helping me understand my finances.
Because Michael and I got married so young – he was 24, I was 22 – we had to learn about money together.
Over the past 35 years, we've figured out mortgages, tuitions and retirement plans. We've dealt with remodels, insurance and healthcare. Every single event has been stressful because we never felt like we had any idea what we were doing.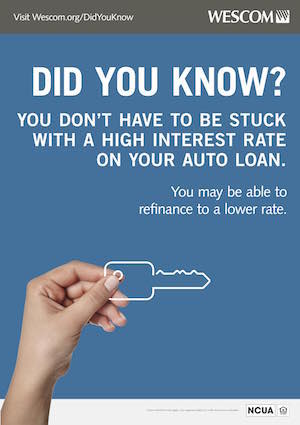 Enter Wescom Credit Union, which just launched a fantastic financial education program last month, Did You Know?
Through mobile banking experiences, educational programs and complimentary financial consulting, Wescom is helping individuals and families understand banking basics and learn how to manage their own personal finances.
I love this idea because they've taken a subject that intimidates so many of us, and broken it down so it's no longer scary. They're teaching us all to be financially literate.
Wescom says it hopes to simplify the banking world one individual at a time. According to Debbie Shepherd, Director of Signature Experiences for Wescom, "Our Did You Know financial education portal, Signature Experiences and Big Blue events are designed to meet the needs of individuals with tools and resources that matter most for each stage of life." read full story »
Wednesday, 10 August 2016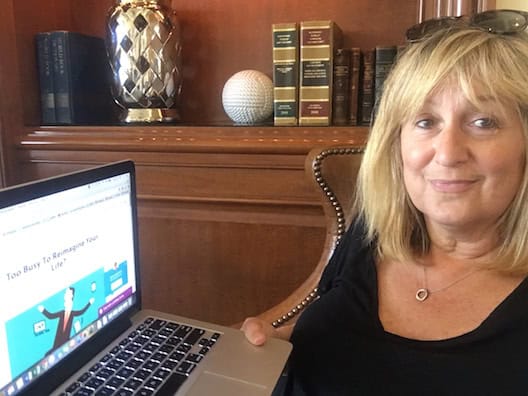 Thank goodness for Life Reimagined, who not only sponsored this post but has already made a difference in my life.
You see, since Alex and Sara left for college years ago, I've come to realize that the idea of an "empty nest" is not really accurate.
Yes, the kids are out of the house — but most of their stuff is still there.
Or, rather, here.
At a time in our life when we are really trying to downsize, we are drowning in things. read full story »
Tuesday, 2 August 2016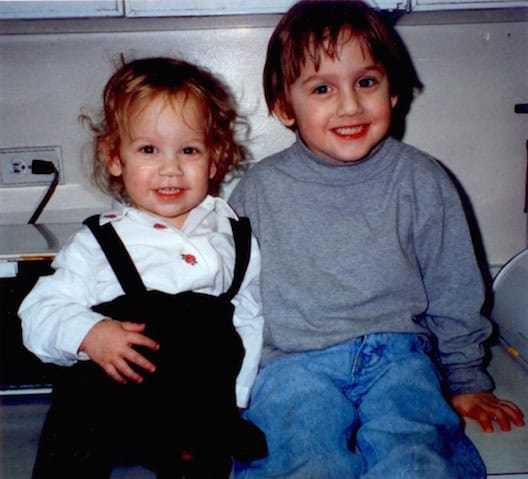 Our nest has been empty for half a dozen years — yes, that picture, above, was taken a long time ago — but every time September approaches, I get nostalgic about back to school time. I wish I was still making trips to the store with my kids for notebooks and pens and backpacks, and sharing their anticipation about their new teachers and which of their friends would be in their classes.
Those Septembers come and go shockingly fast, though, and suddenly, instead of dropping your little boy off at preschool, you're leaving a young man who's taller than you in a strange room three thousand miles away. Instead of kissing your little girl goodbye for the day, you're kissing her goodbye for who knows how long.
I think there are few moments in a parent's life as emotional as sending a child off to college.
It's such a turning point — for both of you. And it is so painful to let go.
Here a few tips for making the transition a little easier: read full story »
Read Previous Entries
Home