You are here:
Home
/
Archives for Social Good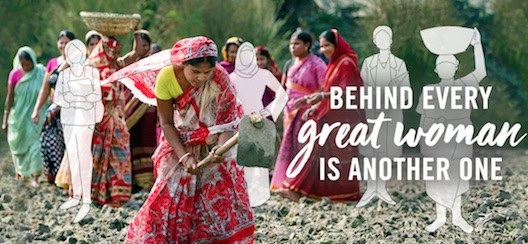 Most people know Heifer International for their animal gifting program — in fact, you may remember that I "bought" a goat from them for the holidays — but they also do critical, impactful work to support and empower women, as you can see from their philosophy, above.
They, like I, believe that women have limitless potential, but limited opportunity so they equip and empower marginalized women with resources and training as a means to sustainable livelihoods and community leadership positions.
Take a look at these astonishing facts: [Read more…]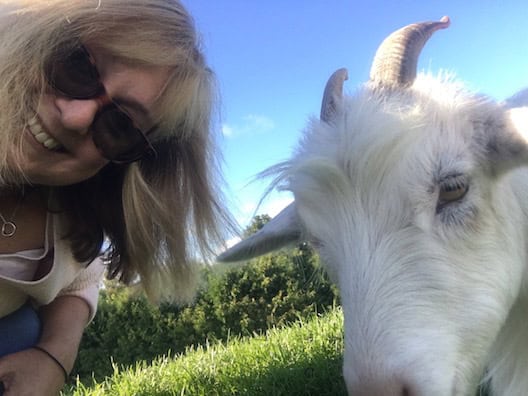 Thank you to Heifer International for sponsoring this post and for 
the amazing work you do. All opinions are, as always, 100% mine.


I've been doing a lot of research on organizations to support this holiday season, and one of my favorites is still Heifer International. [Read more…]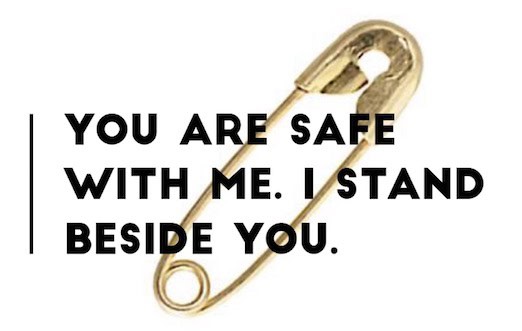 Like many people, I spent yesterday – the day after the election – grieving for the future of our country.
But today, inspired by Hillary herself, I am back up and ready to fight for the true United States – you know, the one where the Statue of Liberty welcomes immigrants; where all citizens have the right to life, liberty and the pursuit of happiness, regardless of their race, gender, sexual orientation or religion; and where there's a distinct separation between church and state.
I'm mad as hell about having to defend rights we've already fought so hard to win, and I'm appalled at the racism, sexism and violence that's been unleashed during this election by the President-elect, but I'm going to put all of that outrage, devastation and energy into taking action. [Read more…]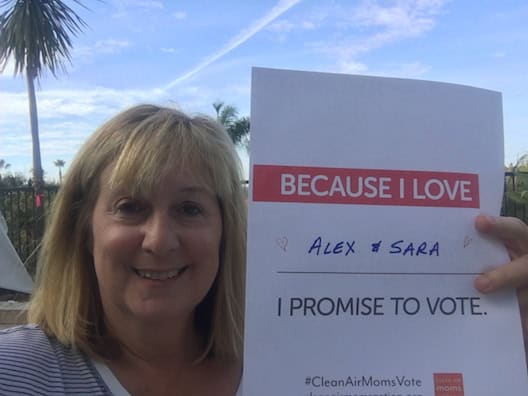 Thanks to Clean Air Moms Action for sponsoring this important post.
All opinions are, as always, 100% mine.


This has been a terribly divisive election season but, despite our differences, there's one thing I think we all agree on: we need to vote for the candidate who will fight for the environment. Because if we don't address the very serious issue of climate change, there may be few elections left to change it. [Read more…]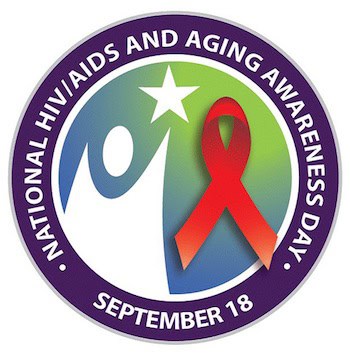 Thanks to Let's Stop HIV Together for sponsoring this important
conversation. All opinions are, as always, 100% mine.


Tomorrow is National HIV/AIDS and Aging Awareness Day, and I hope you'll help me spread the word and end the stigma.
I've never understood why there would be any kind of stigma associated with HIV in the first place. People who are dealing with HIV shouldn't have to worry about others' reactions. They need support and they need to be able to talk about how they're feeling. And they need to seek treatment.
This is especially important for our age group because, although the overall infection rate has decreased in the US, there is a significant risk to people over 50. However, they are less likely to get tested and, as a result, are subject to higher mortality rates than their younger counterparts. [Read more…]
I am all about companies that give back in some way, and one of my favorite companies, Uncommon Goods, knows it's Better to Give.
I've given so many gifts from their awesome site because it's like giving two gifts in one. With every purchase you make, Uncommon Goods donates $1.00 to the Better to Give partner of your choice. Over the 12 years they've been doing this, they've given $1,000,000 to charity.
Right now, the non-profits they're partnering with are RAINN (Rape, Abuse & Incest National Network), American Forests, International Rescue Committee and Reach Out & Read. In exchange for me introducing you to this fantastic program, Uncommon Goods is going to donate $100 in my name to one of these organizations.
How do I decide which one to choose? I'm going to leave it to you since every one of these causes is so important, and I really want to hear what you think. [Read more…]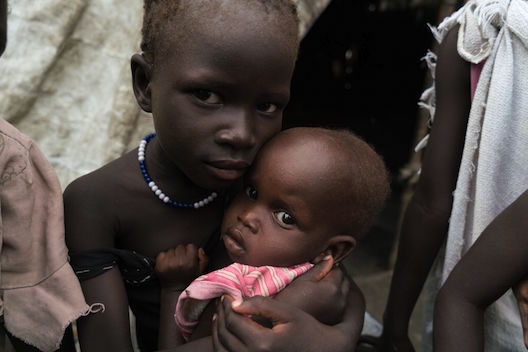 As the United States celebrates its birthday today, South Sudan gets ready to celebrate its birthday later this week.
The youngest country in the world, South Sudan turns five on July 9. Although the country was founded during a time of peace, children born that year only have memories of violence.
Since the war broke out in 2013, 2.3 million South Sudanese have been forced to flee their homes. That's 1/5 of the country. 5.1 million people — nearly half the country — are in need of urgent humanitarian assistance.
Behind these horrifying statistics, though, are real people. Real children who you need to meet. [Read more…]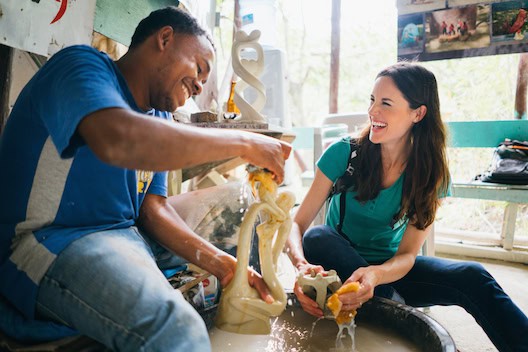 Thanks to Fathom for partnering with me on this sponsored post. All
opinions are, as always, 100% mine.


Fathom's 704-passenger vessel, the Adonia returned from its inaugural voyage to the Dominican Republic last Sunday and, according to my friends who were on the trip, it was an amazing experience. I've been following along closely because I'm hoping to go in June.
Fathom is Carnival Corporation's latest brand and what makes it so special is that it's dedicated to social impact travel. Voluntourism is one of the fastest-growing trends right now, and it's one in which I'm especially interested. In fact, I recently wrote a piece for USA Today's 10Best about it and, of course, included Fathom. [Read more…]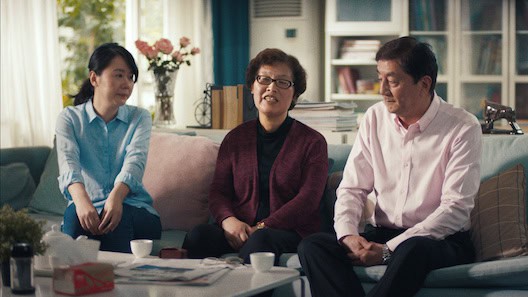 This is a sponsored post. All opinions are, as always, 100% mine.


Although you'd think we'd be past this by now, single women still seem to be stigmatized in most cultures. Even in the United States, women who aren't married by a certain age are considered "spinsters."
In China, that certain age is 25, and women who are single after that are referred to as "Sheng Nu," which literally translates to "leftover woman."
Imagine how devastating it would be to know you were looked upon by your culture, your friends, your family as a "leftover woman" who, despite holding an important job and being smart, funny, and loving, was simply dismissed as incomplete without a husband.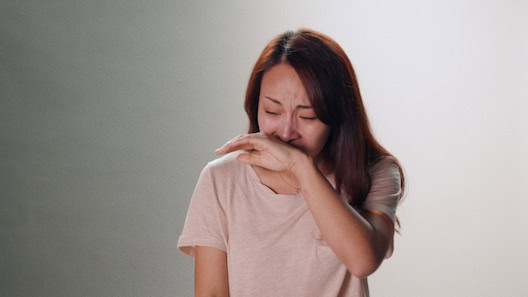 Last year, international prestige skincare brand, SK-II, launched #ChangeDestiny – an ongoing global campaign to inspire and empower women to shape their own destiny. [Read more…]
Michael and I have supported CARE for many years because it's a great humanitarian organization. Its mission is to fight global poverty,  and we love that it focuses on working alongside poor women, understanding that if you equip women with the proper resources, they can lift whole communities out of poverty.
Now, CARE is launching a powerful Special Delivery project, and it's something we feel strongly about for personal reasons. [Read more…]