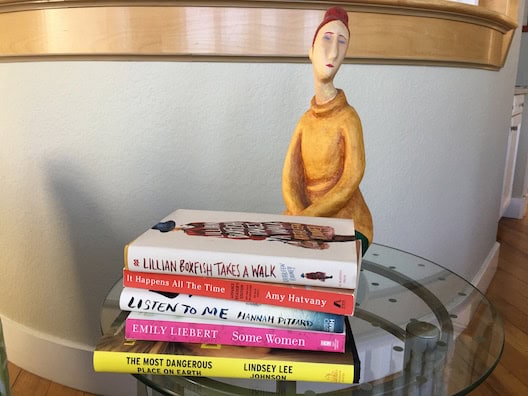 I'm finding that the only thing keeping me sane in these challenging times is reading.
Because I'm disgusted by the lack of education in our country — and, worse, the pride in that ignorance — I'm determined to keep learning, to keep seeking out different voices and to keep trying to understand the world.
I recently attended a One Day University course where professor Seth Lerer explained that reading teaches empathy, something we seem to be sadly lacking in these days. So please keep reading!
Here are a handful of books that kept my empathy level high in the past couple of weeks. Let me know what you think. [Read more…]