my word for 2015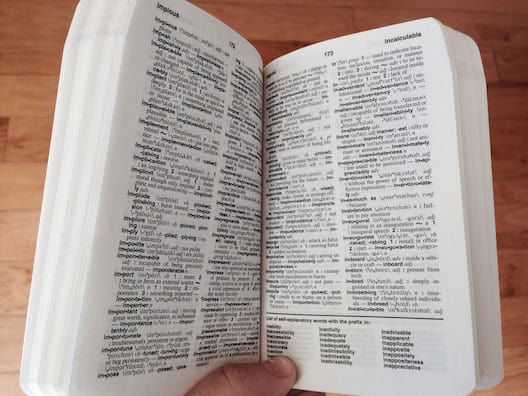 For the past two years, my word has been "do."
It's a word I considered keeping again this year because it's served me so well. But, the truth is, it's served me so well and inspired me to do so much, frankly, I'm exhausted.
I know I will always continue to keep doing because I've learned the power of that word and have really loved where it's taken me. But I thought I should hone in and improve on it for 2015.
So I'm actually going with the word "improve."
My first instinct was "transform" but, as my daughter pointed out, be careful what you wish for. If you're not very specific with what you send out into the universe, it can backfire. And I think, this past year, I've transformed in a few ways I don't like very much so I need to transform back. I need a positive transformation!
I think "improve" is pretty clear and there's definitely lots of room for me to be successful with that word. I want to improve my organizational skills, my body, my attitude, the way I run my business, the way I treat the people I love.
I have to admit I'm not thrilled with the word itself. It's not pretty or spiritual, and it's got a New Year's resolution-y feel about it. Plus, it kind of sounds like I'm being yelled at. "Improve!"
But, for me, at this time of my life, it's the right word.
I'm hoping that it will help me "do" things better.
And that would be an improvement.
What's your word this year? Why did you choose it?