win "janis: little girl blue" now on dvd!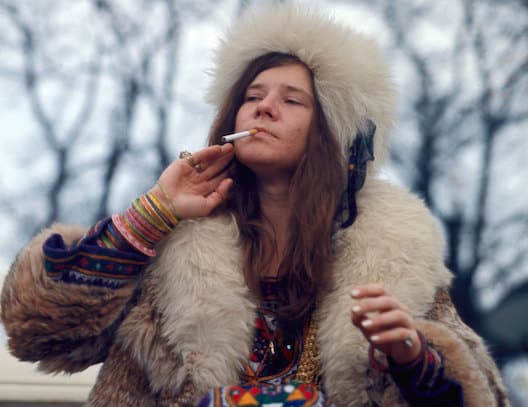 I reviewed Janis: Little Girl Blue a few months ago when it was in theaters, and was blown away by Amy J. Berg's intimate documentary about the rock and roll powerhouse who, for many of us, defined our adolescence.
Janis Joplin had already had a huge impact on the music world when she died in 1970 at the age of 27, and this movie lets audiences get to know her in a more personal way.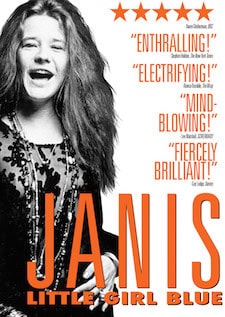 Janis: Little Girl Blue is now out on DVD and it's got some great never-before-seen special features, including deleted and extended scenes, Big Brother singing acapella, Avalon vs. the Fillmore influences and the Walk of Fame ceremony.
Thanks to FilmRise, I'm giving away copies of the DVD to two Midlife at the Oasis readers. Read my review of Janis: Little Girl Blue, then enter to win.
For a chance to win, you must be a subscriber to my weekly newsletter. If you're not a subscriber, first sign up in the right sidebar of this page. Then, simply leave a comment below. For a second chance, Tweet this:
Contest ends on May 22 at midnight Pacific time. Winner will be notified by return email. Prize can only be sent to a U.S. mailing address.
Top photo credit: Jan Persson/Redfern