"fifty shades of grey" blu-ray/dvd giveaway!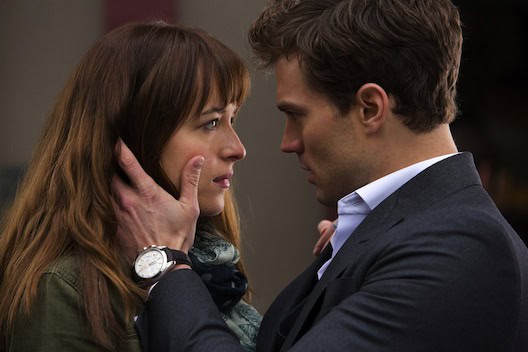 For those of you who may have been too embarrassed to see Fifty Shades of Grey in the theater, you'll be happy to know the movie will be available on Digital HD Friday, May 1 and on Blu-ray™ & DVD Friday, May 8. 
You'll also be happy to know you can win one of six copies right here!
Fifty Shades of Grey, based on one of the fastest-selling book series ever published, has become a global phenomenon, grossing more than $560 million.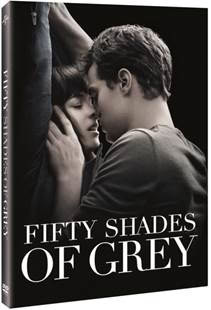 The Blu-ray™ and Digital HD include an exclusive unrated version of the film that features a never-before-seen alternate ending and the exclusive tease to the next movie, Fifty Shades Darker, along with almost two hours of all-new behind-the-scenes content.
I'm fascinated by the impact of this movie and the conversations it's started, and I'm interested in watching some of the bonus features, like:
E.L. James & Fifty Shades: A chat with the author, who discusses the history of the novel and her experience making the film.
Fifty Shades: The Pleasure of Pain: A discussion with the BDSM consultant and a show-and-tell with property master.
360° Set Tours of Christian and Ana's apartments, including the Red Room.
To win a copy of Fifty Shades of Grey, simply leave a comment below. For a second chance to win, Tweet this:
Contest ends on May 12 at midnight Pacific time. Winners will be notified by return email. Prizes can only be sent to U.S. mailing addresses.