au revoir, french croissants; hello, jenny craig chocolate muffins!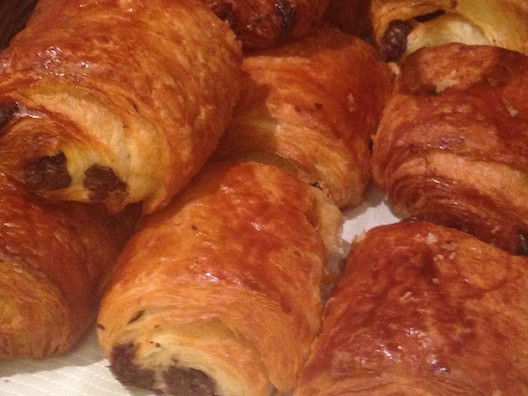 It seems only fitting that my first post back after two weeks in France would be about food, right?
Well, you can imagine how I felt going back to Jenny Craig this morning after indulging on those chocolate croissants, above, every single morning for breakfast.
But my counselor, Stephanie, is so supportive, I just walked in with my head held high, ready to accept the consequences of my totally hedonistic vacation.
I got on the scale and I LOST 1.4 POUNDS!
Trust me, it was a shock to me, too! I mean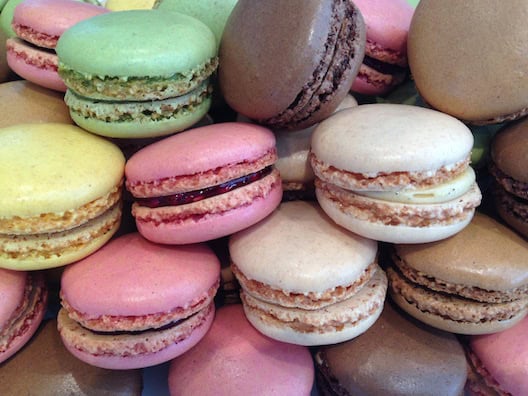 and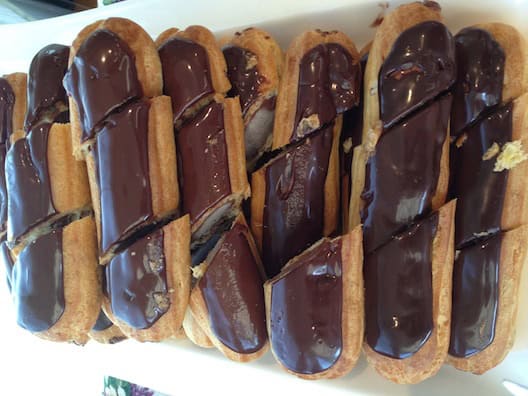 But we walked so much, especially in Paris, that I guess I made up for all of that. And being on Jenny Craig is obviously helping my metabolism.
The second good surprise was that Jenny has introduced some new foods since I left, including chocolate muffins which I stocked up on and can't wait to try.
So I am back on track and all I can say is, "Merci, Jenny Craig!"
*I received a discount on my Jenny Craig food in order to do this review. There was no compensation. The opinions expressed are my own and not influenced in any way. Note: Clients following the Jenny Craig program, on average, lose 1-2 lbs per week.