last minute gifts that will make you a hero even if they arrive late – plus a giveaway!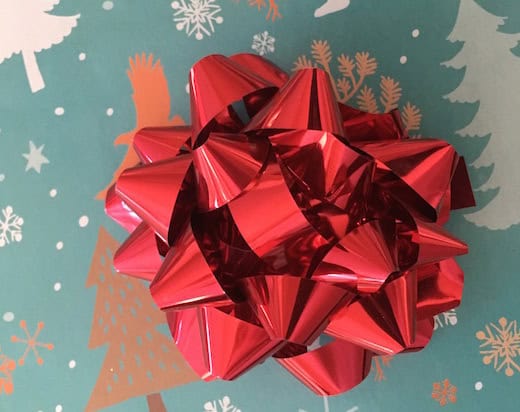 I've discovered some great items lately, and I know they would make other people just as happy to receive them as I was.
So, because it's only Tuesday, I want to share these with you so you can still order them in time for Christmas or a late Chanukah celebration. I can personally vouch for the happiness factor of each one of them!
Be sure to enter the giveaway at the end because it will be nice to receive one more surprise gift after the holidays.
P.S. I don't get anything if you buy these other than the satisfaction of helping to spread joy and cheer 🙂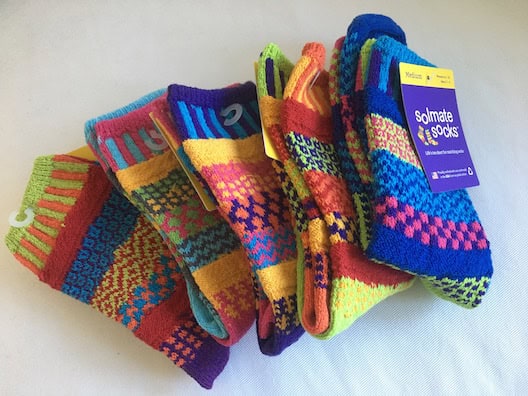 As someone who can never seem to find a matching pair of socks, these beauties are like my dream come true. Each pair is mismatched but compatible, and the colors are gorgeous! Get a pair for every woman in your life, trust me. My daughter loves these, my mother loves these, I love these. They also have boot toppers, which look fantastic sticking out from a pair of heavy boots. You can even join the Sock of the Month Club, ensuring you get something in the mail that makes you happy (and that you have a clean pair of socks) every month.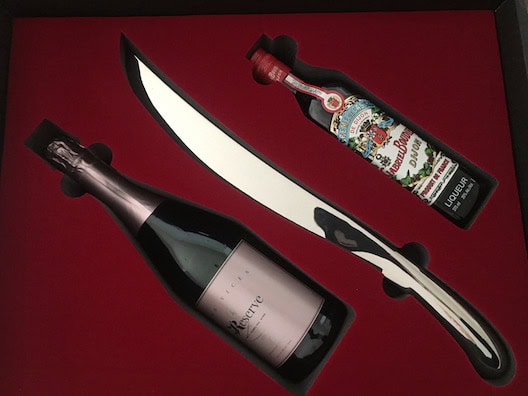 My son was obsessed with Robb Report when he was younger (yes, he was a little like Michael J. Fox's character on Family Ties) and he is going to be all over this new Robb Vices luxury — and, oh, I do not use that word lightly — subscription box. Filled with unique, carefully-curated items, it takes the subscription box genre to a whole new, aspirational level. The box I received contained a stunning Champagne Sabre from Georg Jensen and a bottle of Robb Vices Reserve French sparkling wine on which to use it. There's also a bottle of House of Boudier Creme de Cassis de Dijon so you can make a Kir Royale. The package comes with a catalog-like book about the products and their history, and the writing is sharp and fascinating and makes you feel like you're a member of a very exclusive club. This is a truly special gift, and I can guarantee that my son will not be popping any corks this New Year's Eve. Instead, he will be happily sabreing a bottle of champagne in celebration of a new year of Robb Vices.
My Miniature Library: 30 Tiny Books to Make, Read, and Treasure
Okay, you readers are going to fall in love with this. This must-have set published by Laurence King features 20 miniature classics and 10 miniature write-your-own books that you cut and fold and glue together yourself. You then punch out the enclosed bookcase and set it up in the box in which it's all housed. I am a sucker for miniature books and this is an ideal way to collect, create and display them. Plus, now that I've learned there's actually a Miniature Book Society, I foresee no work getting done while I explore this small world, after all. My Miniature Library is a lovely gift for a little girl, and possibly even lovelier for grown-up girls.
All Fish Faces by Tam Warner Minton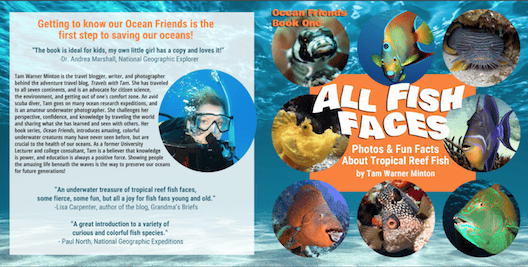 I have been admiring Tam Warner Minton's up-close-and-personal underwater photos on her Travels With Tam blog for years. I'm so excited that she finally published a book showcasing the eye-popping fish she's met on her diving adventures. Tam believes that introducing kids to the ocean world and its inhabitants is the best way to help save the planet. This is a beautiful book likely to inspire future conservationists and divers, and it's the perfect accompaniment for a family trip.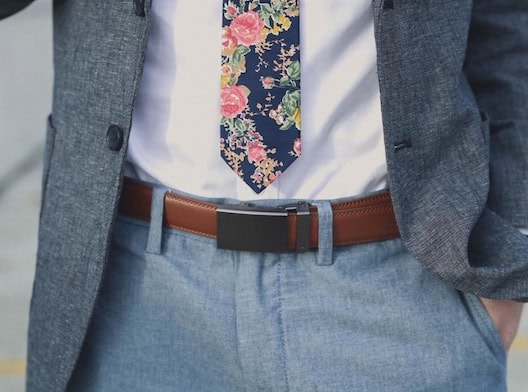 A Shark Tank success, Mission Belts have no holes so you don't have to worry about there being too many or not enough. What a brilliant idea! They come in leather, canvas and nylon in a variety of colors so you can dress an outfit up or down. My husband and son wear theirs all the time. What I like most about them, though? The Mission Belt's name really means something. The company's mission is to give back, and one dollar of every belt purchase goes to fight poverty and hunger through micro-loans. Partnering with Kiva, they've already provided more than 50,000 loans.
Best of all? You can win a Mission Belt of your choice or a copy of My Miniature Library.
For a chance to win, you must be a subscriber to my weekly newsletter. If you're not a subscriber, first sign up in the right sidebar of this page. Then, simply leave a comment below.
For a second chance to win, tweet this:
Contest ends on December 23 at midnight Pacific time. Winners will be notified by return email. Prizes can only be sent to a U.S. mailing address.