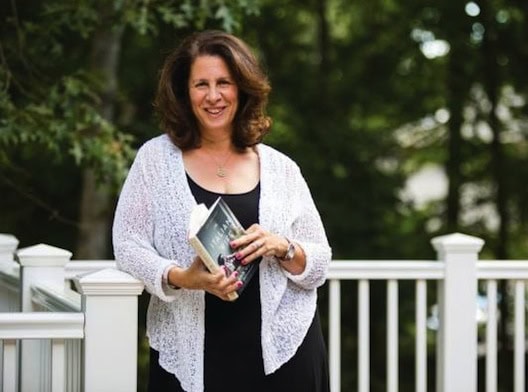 I love when my friends decide to play 5 truths and a lie with me! Last year, Madge Stein Woods and Rachel Joyce played along. And now, Robin Kall of Reading with Robin is joining in. Yay! [Read more…]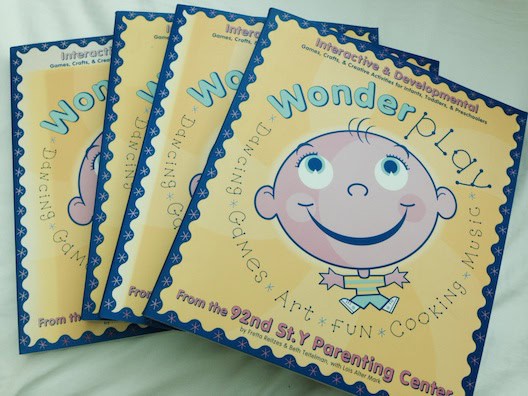 Okay, yesterday I presented you with 5 truths and a lie about me, asking you to guess which was which.
Some of your comments were hilarious, some surprised me, some made me question my actions.
So, without further ado, here's the truth about those 5 truths and a lie. Read 'em and weep. Or laugh. Or forget you ever learned the truth. [Read more…]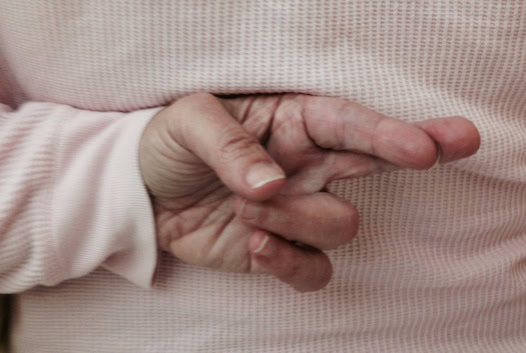 Bloggers start to go a little crazy halfway through NaBloPoMo, so we turn to games like 5 Truths and a Lie to amuse ourselves, each other and, hopefully, all of you.
As challenging as it was to do last year, it's way harder this time around. I mean, I've already shared my confessions about throwing out my husband's beloved sweater, about slapping a woman in the face over a cab, about getting cursed out by a prostitute.
Really, what don't you know about me?
Well, I guess we'll see right now. [Read more…]