You are here:
Home
/
Archives for after the storm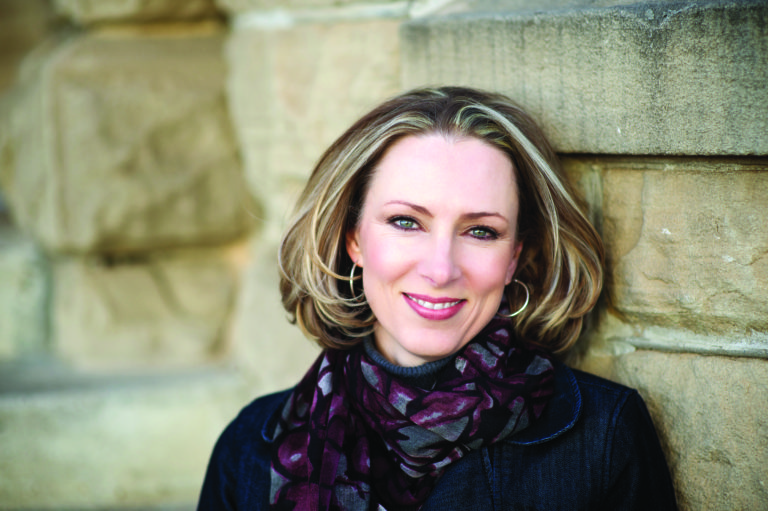 I'm so excited I got to interview Linda Castillo about her new thriller, After the Storm, because I love all her books and pretty much stay up all night reading every time she publishes a new one.
After the Storm is the latest in her Kate Burkholder series, which takes place in Ohio's Amish country. It's another nail biter, and the whole idea of terrible things happening in a society that doesn't even believe in electricity is fascinating.
Read my interview with Linda, then enter to win a copy of After the Storm. [Read more…]