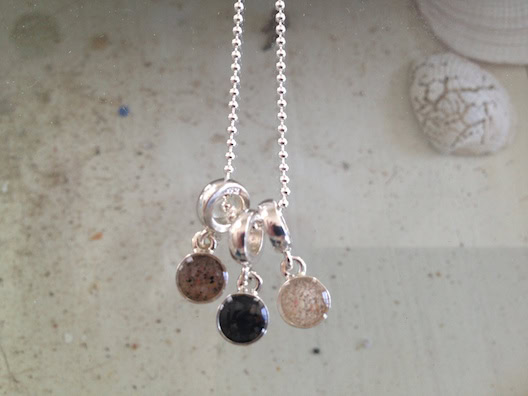 For so many of us, summer means beach. Just mention a specific beach, and you're transported right back to very specific moments and memories.
So when Dune Jewelry offered to custom make a necklace for me, I literally went back through the sands of time to figure out which places to honor. [Read more…]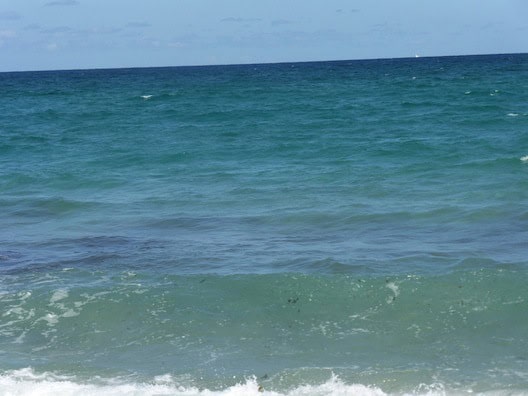 I need to be near the ocean.
My weekend at the beautiful Marriott's Oceana Palms in Florida learning about Marriott Vacation Club (which I can't wait to tell you about) reconfirmed that I just feel most comfortable when I'm by the beach. [Read more…]