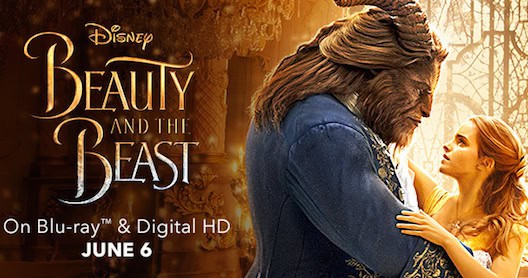 A tale as old as time. True as it can be.
Barely even friends, then somebody bends unexpectedly.
Ha ha! You really just need to read that first line and I bet you're already humming along. [Read more…]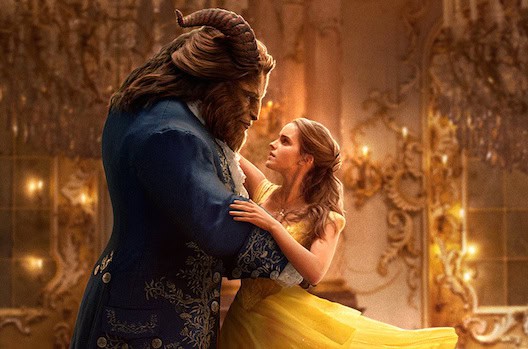 Although I'm going to write 399 more, there's really only one word you need to know about Beauty and the Beast, and that's "magical."
Watching the new live action version of the Disney animated classic in IMAX was one of the most enjoyable and deeply satisfying theater experiences I've had in a long time. There were so many times I wanted to burst into applause. Or tears. Or simply with joy.
The movie is just magical. [Read more…]