So, apparently, my relationship with Bruce Springsteen has changed over the years. See how in Dancing in the Dark, the essay I wrote for Purple Clover.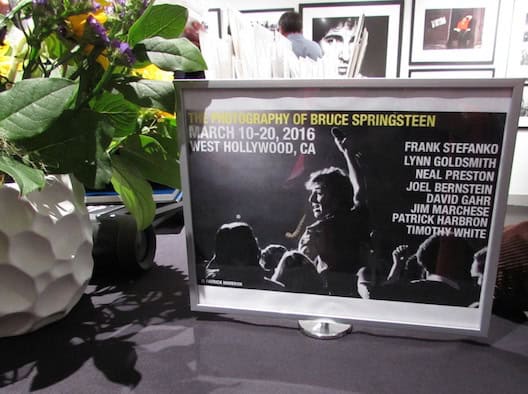 Although I tried to be a teenage rebel and fight Springsteen mania when he was on the cover of both Time and Newsweek the week of October 27, 1975, I gave in pretty quickly and have now been a fan of The Boss for more than four decades.
Thunder Road is probably my favorite song of all time and every Springsteen album has been an important part of the soundtrack of my life. I vividly remember when The River came out and would love to see him perform the album in its entirety, which he's doing on tour this year.
Because The Boss has always been as easy on the eyes as he is on the ears, I'm also dying to see the new "Bruce Springsteen: The River Collection" photography exhibit at the Morrison Hotel Gallery in LA. Although I couldn't make it to the media preview, my intrepid pop culture guest writer Rebecca Olkowski did. Rebecca blogs at Baby Boomster, and she recently covered the Brooklyn costume exhibit and celebration of the Oscar-nominated short films for me. [Read more…]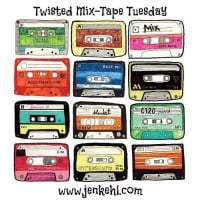 As a writer, I love words and am obsessed with song lyrics. When I was in school — from elementary through college — I included song lyrics in all my papers and projects because there was always one that expressed exactly how I felt or what I was trying to say.
So, even though I am trying to get a ton of work done right now, preparing to leave for the Erma Bombeck Writers' Conference on Thursday, I have to participate in Twisted Mixtape Tuesday because the theme is "These lyrics are genius."
I don't have time to really sit and think too deeply about this one so I'm going to take the first songs that come to mind. Here we go! [Read more…]