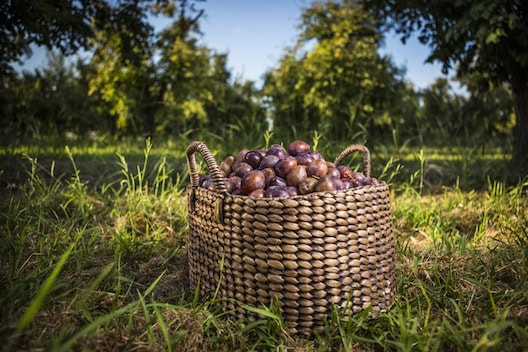 This is a sponsored post. All opinions are, as always, 100% mine.


Is there anything better than discovering that something that tastes delicious is actually good for you?
Because that so rarely happens, I was thrilled to learn that California Dried Plums, a.k.a. prunes, help support healthy bones, which is especially important for midlife women.
Before you make that face, taste them for yourself. These are not your grandmother's prunes! Plus, they're so good for you! [Read more…]