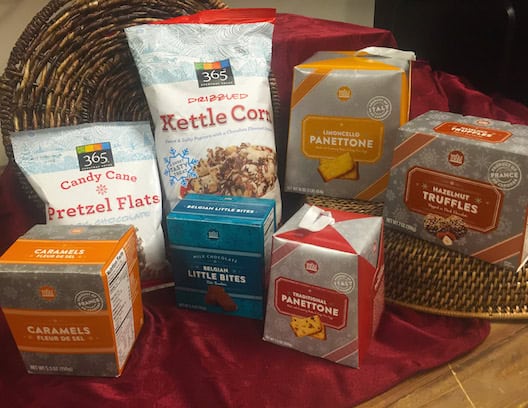 I got an email from Whole Foods Market this afternoon, letting me know that all of the yummy treats above are on sale this weekend for $5 or less.
Because I would do anything for you, my wonderful readers — and because I had a sudden craving for chocolate — I grabbed my car keys and got on the 5 at 3 p.m. on a Friday to head to Whole Foods Market Del Mar so I could test them myself and report back.
Oh, the sacrifices I make. [Read more…]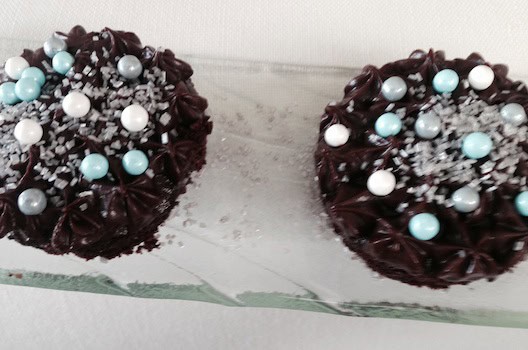 I am participating in a Vibrant Influencer Network sponsored campaign for Marie Callender's. All opinions are, as always, 100% mine. I am in no way affiliated with Marie Callender's and do not earn a commission or percent of sales.
It's no secret that I don't cook. Or that I love food. Or that I especially love dessert.
So, I thought, right in time for Thanksgiving, I would share with you my secret for simple, delicious, crowd-pleasing desserts: Marie Callender's frozen desserts. [Read more…]