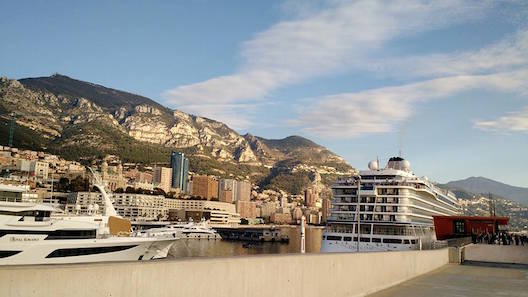 You know how much we love our Viking river cruises.
Well, we just booked our first Viking Ocean Cruise — yes, Viking is now cruising on the ocean, too! — and we are so excited.
We were even more excited after I received an amazing email with the subject line, "12 Musts for Lois' Great Adventure on the Viking Star," from My Viking Agent, CBA, who has become a real friend after helping us plan our Portraits of Southern France and Heart of Germany river cruises last year.
She had just come back from a shorter version of the cruise we'll be taking on the Viking Star, and she couldn't stop raving about the ship. We had read all the amazing reviews of the Viking Star, which has already won all the top industry awards in its first year, but she made it really personal by sharing her favorite experiences, all of which can (and will) be replicated by us — and all of you! [Read more…]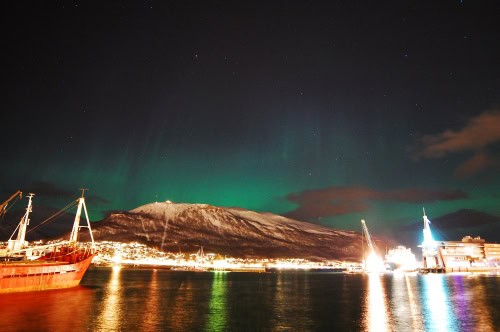 This post is sponsored by Hurtigruten Cruises. All opinions are, as always, 100% mine, and you know this is my kind of trip! I hope you'll click on the sponsored links because this cruise sounds awesome!
I've been talking a lot about bucket lists the past few days and, although I've admitted I don't like to add items until I can actually check them off, I do have one big one that I'll put out there right now.
I want to see the Northern Lights. [Read more…]