top 12 musts for lois' great adventure on the viking star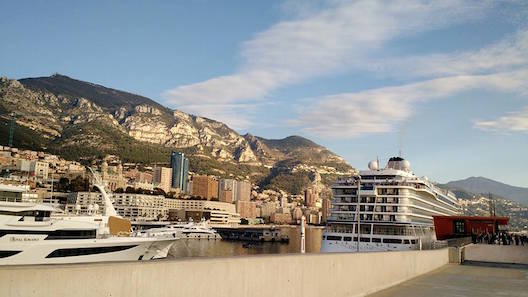 You know how much we love our Viking river cruises.
Well, we just booked our first Viking Ocean Cruise — yes, Viking is now cruising on the ocean, too! — and we are so excited.
We were even more excited after I received an amazing email with the subject line, "12 Musts for Lois' Great Adventure on the Viking Star," from My Viking Agent, CBA, who has become a real friend after helping us plan our Portraits of Southern France and Heart of Germany river cruises last year.
She had just come back from a shorter version of the cruise we'll be taking on the Viking Star, and she couldn't stop raving about the ship. We had read all the amazing reviews of the Viking Star, which has already won all the top industry awards in its first year, but she made it really personal by sharing her favorite experiences, all of which can (and will) be replicated by us — and all of you!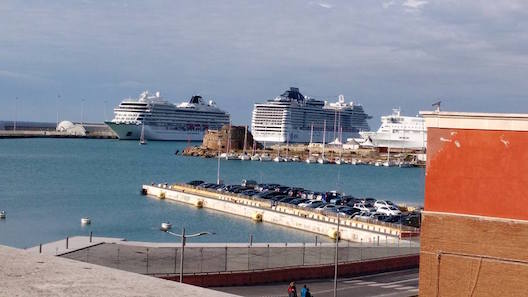 I asked her if I could just post her email in its entirety, and she even sent me her own photos so we could see what to expect. Aren't they gorgeous?!
We're taking this list with us when we go on our cruise and I suggest you book a trip on the Viking Star and do the same!
1. Wake up early and eat breakfast at Mamsem's so you can watch the sunrise. The view is phenomenal and this area (Explorers' Lounge) is very peaceful with few to almost no other passengers. You'll have to taste the Norwegian waffle in a variety of ways – drenched with everything on it; try it with brown goat cheese; or plain. I personally prefer it plain. Take a cinnamon roll to-go. It's way better than Cinnabon. If Joan is the waitress, please send her my greetings. If you're craving for something savory, you can always walk to the opposite end of the deck and grab an omelet or slices of bacon at the World Café. I normally picked up a plate of bacon and slices of cantaloupe and/or papaya at the World Café and walked over to Mamsem's to watch the sunrise and have the waffle, too.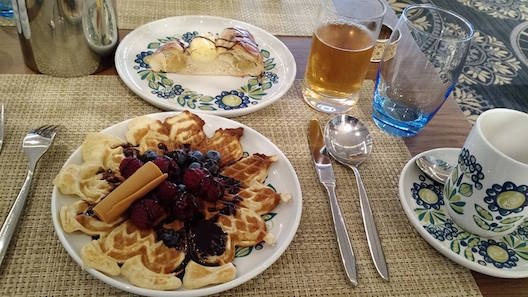 2. Indulge yourself at the spa and partake in the whole ritual. The services are included in the fare, but treatments are additional. Say hello to Lovisa if you happen to get a mani, pedi, or a facial by her. She makes wonders happen!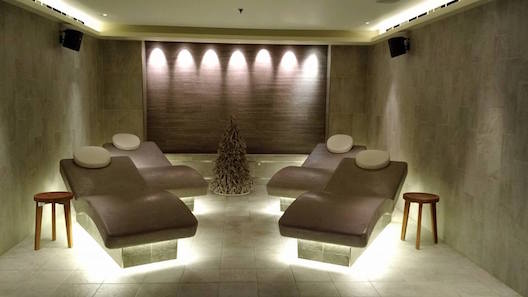 3. Since you will be onboard for 14 nights, try to dine at all the dining venues – Mamsem's, World Café, The Restaurant, the Pool Grill, Manfredi's, the Chef's Table.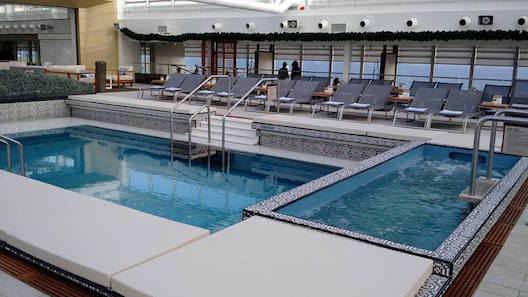 4. Order room service to have breakfast in bed the next morning. Room service is extremely efficient.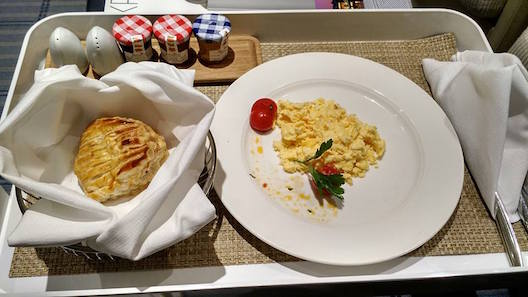 5. Catch a late night show at Torshavn and dance your heart away.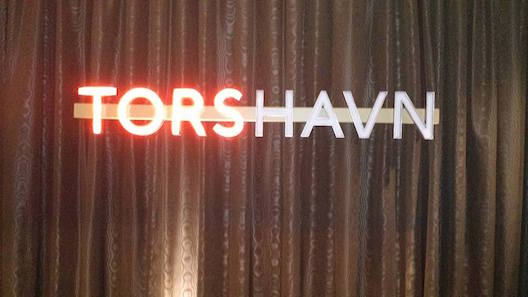 6. Swing by the Explorers' Desk on Deck 1 if you have any questions, concerns, or just because. If Martha and Jojo are working give them big bear hugs for me. Martha is the Guest Service Manager and Jojo is the Senior Receptionist and there is nothing these two lovely ladies cannot do.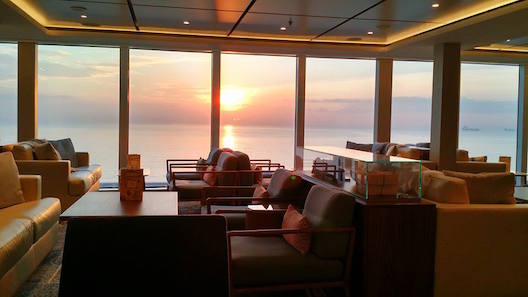 7. Eat gelato at the World Café. There are a number of flavors to choose from every day. The gelato is creamy, delicious, and worth the wait in line.
8. Should you be wandering the ship around midnight, drop by the Explorers' Desk and say hello to the Night Auditor, Ellie/Elly. By this time, almost all guests are sleeping and he will be so thrilled to see another smiling, happy passenger onboard. Heads-up though, a 5 minute conversation could easily turn into an hour so if you have anything planned the next morning, you may want to do this another evening.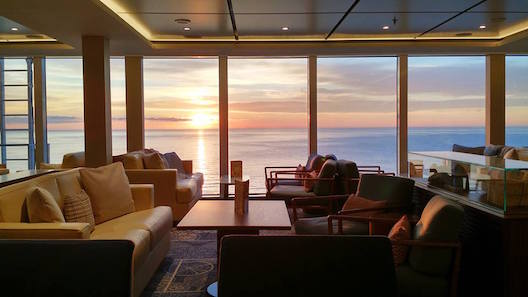 9. Eat at the Chef's Table every three days. The Chef's Table serves a set 5 course meal with wine pairing and they rotate the menu every three days. On my week long cruise, I timed it so that I had three different menus – Sweet & Salty, A Journey Through Time, and the Asian Menu. Each dish is a piece of artwork, too beautiful to eat. Ask to meet the Chef and tell him how much you enjoyed his food. Experiencing the Chef's Table was one of my top highlights.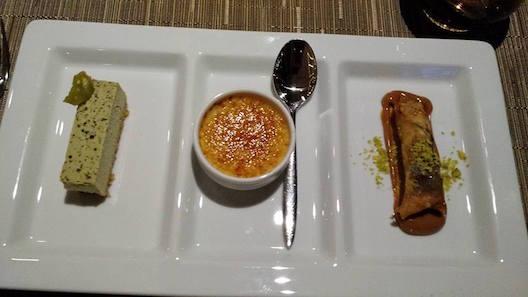 10.  Go to tea time at the Wintergarden at least once. If my memory serves me correctly it's between 4 and 5. I regret that I missed it every day because I had eaten so much for breakfast and the evening before that I was too full.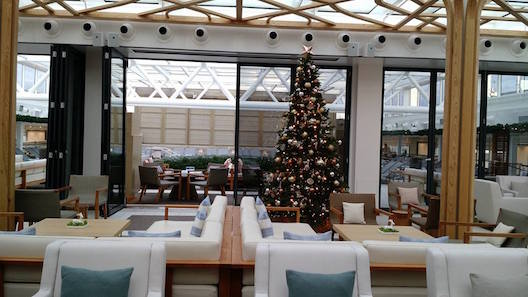 11.  Enjoy the ambiance of the ship. I did half of your cruise and in my opinion, Toulon, Monte Carlo, and Ajaccio are good days to quickly walk around these small towns and explore the ship.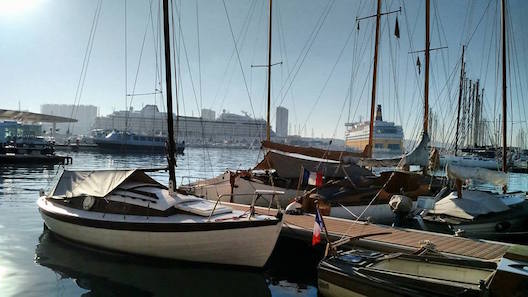 12. Have the best time of your whole life.